ZAG Entertainment Enters Costume Business with Rubies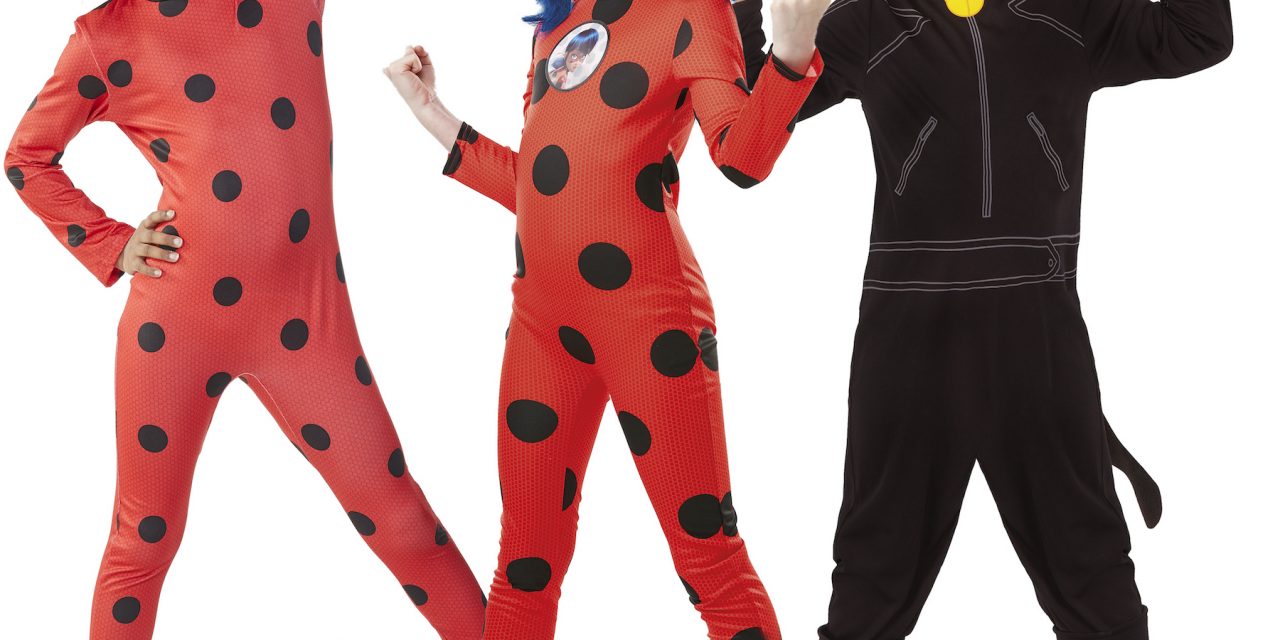 ZAG and Rubies have announced a Pan-European alliance to develop, manufacture and distribute costume dress up and accessories  for ZAG and ON kids & family's flagship brand, Miraculous™: Tales of Ladybug & Cat Noir.  The announcement comes ahead of the premiere of the $100M+ theatrical movie, Ladybug & Cat Noir: Awakening, in fall 2021 and spring 2022.
The new agreement is a testament to the robust partnership between ZAG and Rubies, cultivated over 5 years, and resulting in the continued strength of Miraculous costumes sales across EMEA. Together, the two companies plan to bring further innovation to the character costumes for the much-loved TV show, supporting the sustained growth and viewership. The renewed partnership will see more focus on dual marketing activations and content creation produced between the two brands to reach millions of fans.
Mike O'Connell, Managing Director of Rubies Masquerade Co. "It's always a fantastic achievement for Rubies to extend any licensing agreements but with this one, we have taken our partnership with ZAG to a new level. We are proud that ZAG recognizes the strength of our brand and quality of our product as industry leading, and together, Rubies and ZAG Lab will design, produce, and distribute imaginative costumes and accessories as we can continue to inspire audiences of all ages with the same magic present in the popular TV series."
"Rubies is an industry leader, bringing imagination and creativity to each and every product they produce," added Jeremy Zag, Founder and CEO, ZAG. "This new agreement is a natural extension to our existing partnership, with both Rubies and ZAG Lab working side by side to capture the magic of Miraculous in costumes and accessories so that our fans of all ages can dress up and bring Miraculous to life. We are extremely proud of this partnership."