YouTube's #1 Skateboarding Channel, Braille Skateboarding, Debuts Signature Toy Line via Target and Amazon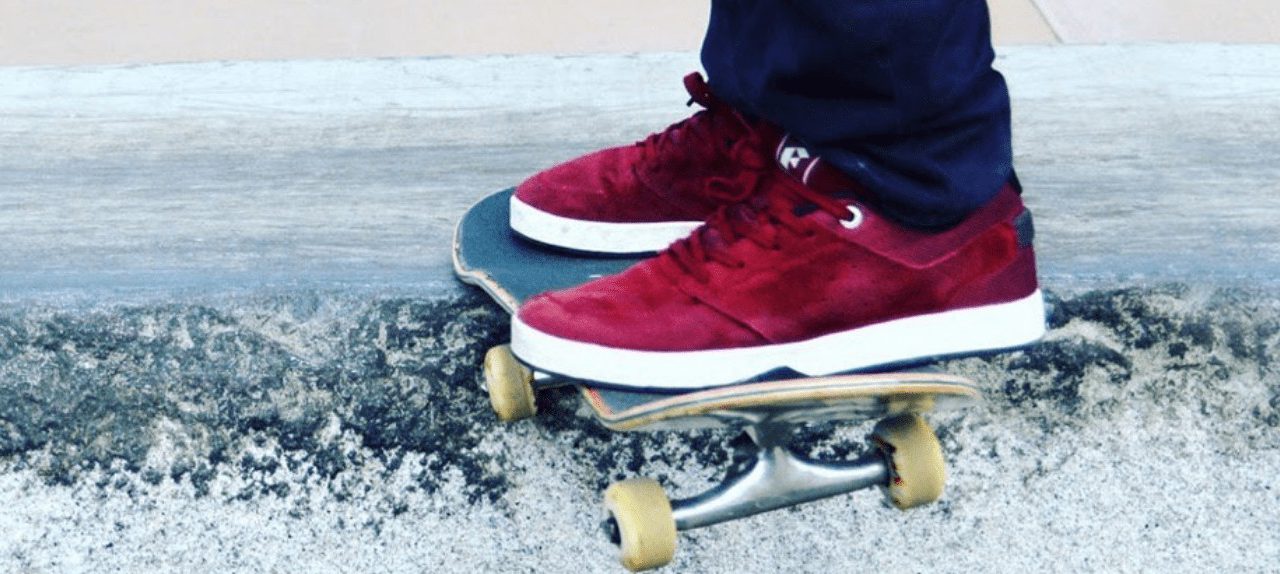 Braille founder and professional skateboarder, Aaron Kyro, is known for making skateboarding accessible to people of all ages – guiding them on how to master moves from this hobby turned official Olympic sport. Braille Skateboarding's YouTube channel, with over 1.4 billion lifetime views and 4.97 million subscribers, earned fanfare with its Skate Everything series. The collection of videos showcased Aaron creating skateboards from anything other than what you would think to use, including household items such as computer keyboards, ironing boards, electric guitars and gummy bears. Fans nationwide are now able to purchase mini versions of these iconic boards in Target and Target.com, while Amazon.com will have them online in early August. 
Aaron worked with Bonkers Toys to design a line of blind bag toys based off of the most popular boards and skate ramps from the Braille Skateboarding channel, as well as mystery surprise sets. The glass skateboard, which recently made a cameo on SportsCenter, is guaranteed to be a frontrunner for fan favorite from this new toy line. The episode from Braille's Skate Everything series that featured the glass skateboard has had over 49 million views.