WOW! STUFF TO UNVEIL COLLECTABLES AT NUREMBERG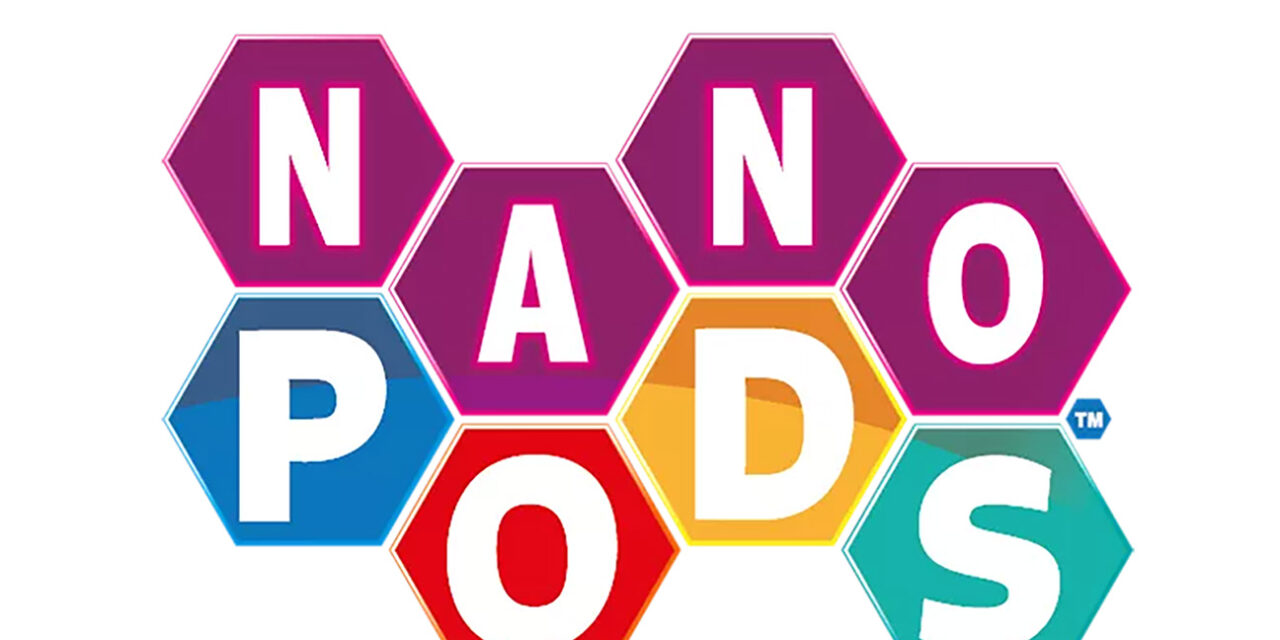 Toy innovation company Wow! Stuff is using Spielwarenmesse, Nuremberg 2023 for its official launch of NANO PODS: a unique and patent-pending collectable.
"NANO PODS are launching as the connectable collectable" says Wow! Stuff's Head of R&D Kenny McAndrew. "Using our 'connectable collectable' concept we have nano-sized kids' favourite superheroes and iconic character brands. Each hexagonal pod contains a miniature character figure and has a 'satisfying-to-the-touch' slot together system. As you collect brands including Marvel, Disney, Wizarding World, TMNT and Jurassic, you simply connect each character to build any pattern you like. You can write your name in NANO's, write the name of your favourite characters, build a figure, and display them on your wall or shelf."
Pocket money priced at £/€4.99, NANO PODS are available in blind boxes across many leading licensed character brands. Wow! Stuff is signing more brands for future waves, all with chase, rare and exclusive characters, and special reveals. Kenny continues: "NANO PODS has received the biggest uptake at retail globally for Wow! Stuff."
Visitors to the Wow! Stuff stand at Spielwarenmesse, B16 in Hall 4A, will have the chance to see this innovative new collectable in all its glory, with a 10 feet high NANO POD arch welcoming all. Across the NANO threshold will be another new addition to the company's pod line-up: PODS 4D. Featuring a super-high-resolution 3D lenticular background, PODS 4D takes much-loved licensed brand characters and makes them appear as if they're coming from their universe into yours. Inspired by WOW! PODS, itself still the number one best-selling collectable in its category on Amazon, two years since launch, the new PODS 4D retail at just £/€9.99.