WildBrain Spark Appointed by Zag and ON to Manage Power Players on YouTube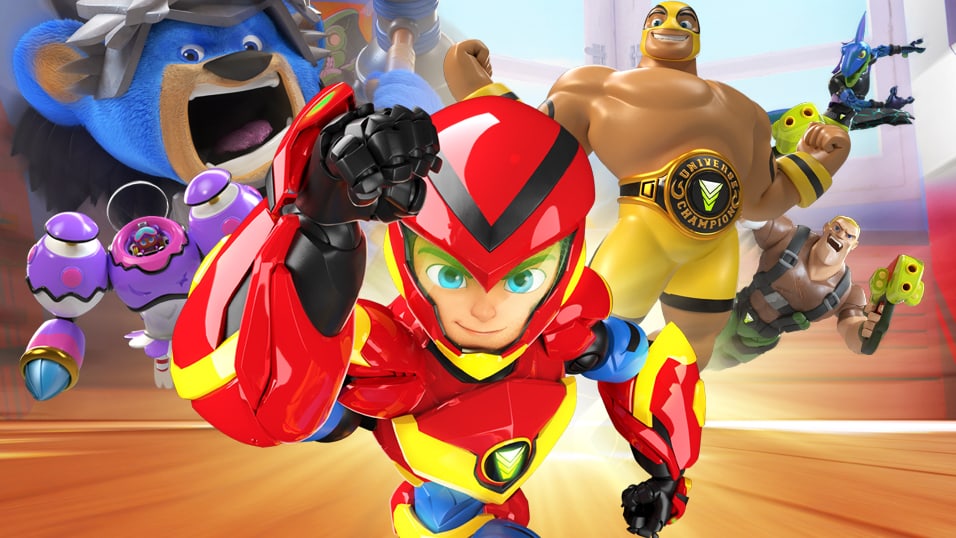 WildBrain Spark has been appointed by ZAG and ON kids & family (Mediawan Group) to manage superhero television series Power Players on YouTube. Under the full-service agreement, WildBrain Spark will handle YouTube distribution of episode clips and webisodes and execute a paid-media campaign for English-speaking audiences globally across the official Power Players YouTube channel. The digital activity will support the series' broadcast presence on Cartoon Network and Netflix, as well as the toy line from ZAG Lab (ZAG's toy division) and Playmates Toys, which is now available from Amazon, Walmart and Targetin the US.
Developed by Jeremy Zag and Man of Action (Ben 10, Big Hero 6) and co-produced by ZAG and ON kids & family (Mediawan), Power Playersis a hybrid CGI-animated superhero series aimed at kids aged 7+. The series launched on Cartoon Network in September 2019, and was made available on Netflix in the US earlier this year.
Jon Gisby, EVP and Managing Director at WildBrain Spark, said: "YouTube and digital platforms are a powerful way of sustaining and growing the popularity of television series and consumer products. Power Playersis a fantastic, action-packed property which makes it ideal for launching on YouTube, and we are very excited to work closely with ZAG to extend the presence and reach of Axel and his friends to new English-speaking audiences."
Jeremy Zag, CEO and Founder at ZAG, said: "We would like to thank all our partners already on board for this extraordinary IP. Power Playersis proving its growing success more and more everyday. We are extremely proud to announce this new partnership with WildBrain Spark, who will run the official Power Players YouTube channel."