The V&A In South Korea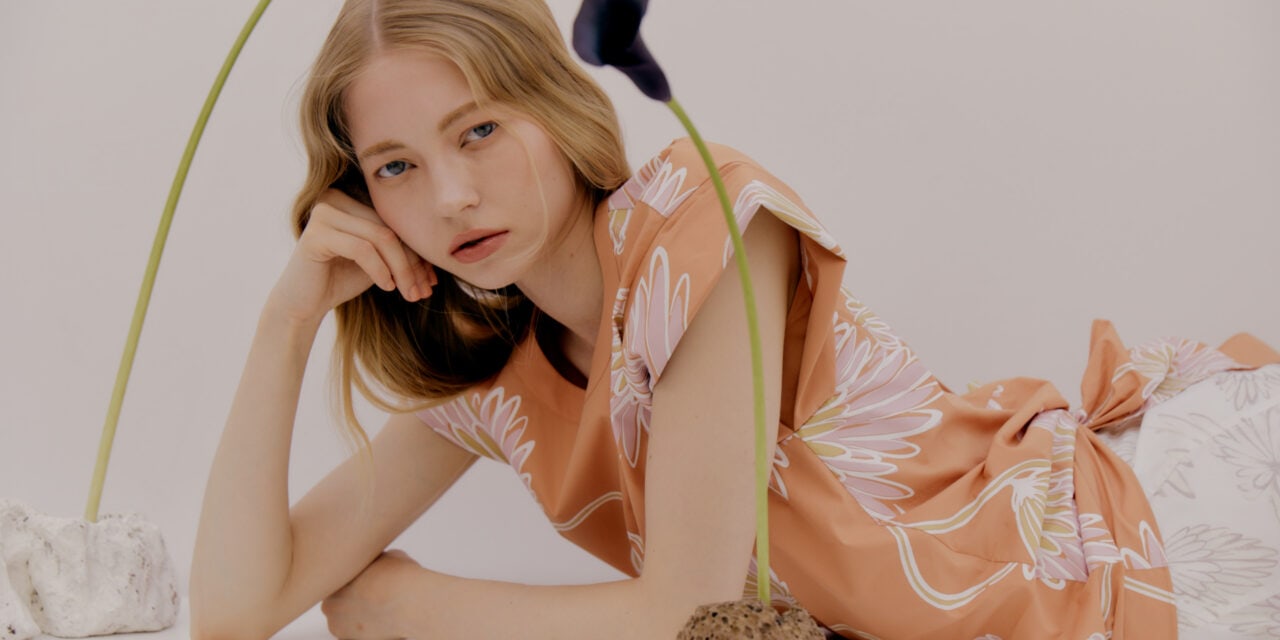 The V&A (Victoria and Albert Museum) has recently announced an exciting new five-year partnership with the Ministry of Culture, Sports and Tourism in Korea, enabling additions to its collections and redevelopment of the museum's Korean Gallery as well as supporting an expansion in future programming dedicated to contemporary Korean culture. This initiative enables the V&A to celebrate the diversity of its collections and introduce new audiences to Korean cultural history.

The V&A licensing programme has been operating in South Korea since 2015. Working with its exclusive agent in Korea, Infiniss, the V&A has increased licensing and retail collaborations throughout the territory. They have licensees in apparel, accessories, bedding and electronics, and are looking to build further core product categories such as home interiors, homeware, jewellery, cosmetics and stationery.

South Korean licensee LIDC launched their first collaboration with the V&A in summer 2019 with a range of womenswear and accessories, including dresses, pants, a selection of shopper bags and pouches, as well as a line of eco-friendly hair accessories produced from excess production material. Following that success, LIDC are set to release an expanded V&A apparel range this summer, to include menswear and swimwear, all featuring a 'Cool & Comfort' technical fabric perfect for the humid South Korean summer climate.

As the V&A's vast archives allow for multiple developments in single categories the museum launched a debut collection with premium South Korean womenswear brand Michaa, for summer 2020. Inspired by the designs of well-known British potter and novelist William De Morgan, who made original works in the field of decorative tiles in the 19th century. The range includes beautiful floral dresses, shirts, skirts, trousers, t-shirts and draped-style blouses. The collection is available in Michaa stores, online and in 5 pop-ups in upscale department stores in Seoul, Seongnam, Busan and Daegu, with a further collection due to be launched in Autumn this year.

The museum continues its long-standing collaboration with Samsung. The V&A has over 20 artworks on Samsung's The Art Store for The Frame TV – a clever concept of being a 'TV when it's on, art when it's off'. From classic wallpaper patterns of the celebrated British Arts and Crafts movement, to dramatic Japanese ukiyo-e woodblock prints, users can enhance their surroundings with a digital display of V&A images that are the perfect mix of art and history.

The Samsung newsroom has launched a three-part series exploring how collections are created, how The Frame helps talented artists expand their reach, and the museum's role in introducing incredible works of art to users' living rooms, featuring an interview with Amelia Calver, the V&A's Brand Licensing Research and Development Manager.
Further activity over the summer includes the addition of new artworks to the store and a dedicated partner page on the website, giving users more in-depth information on the museum, its artworks and exhibitions.