The point.1888 Secures Match for MissPrint with FY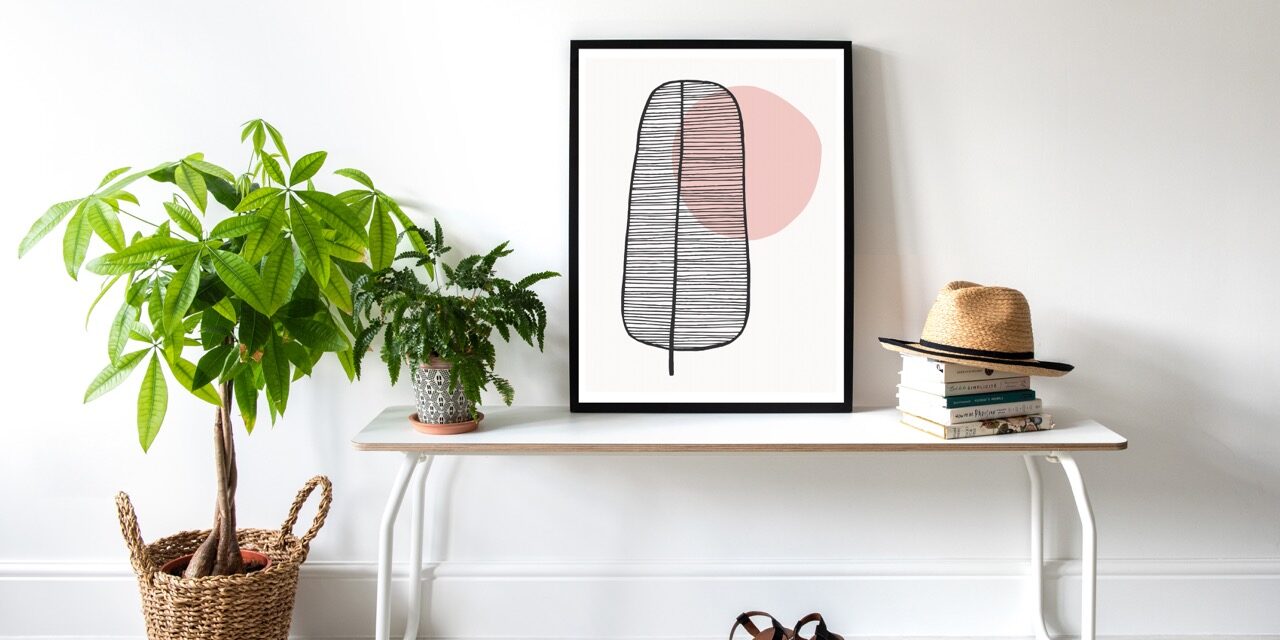 A new line of hand drawn art prints from the leading British wallpaper design brand, MissPrint, is to be stocked online at Fy, thanks to a deal secured by brand licensing specialist, The Point.1888.
With a solid reputation as the platform for the world's best emerging homewares, wall art, furniture and accessory brands, Fy will be showcasing 39 of MissPrint's hand drawn art prints from this month.
MissPrint is known for its unique, beautifully bold collection of eco wallpaper, each featuring designs which are hand-illustrated and printed in the UK. Already hugely popular among women, homeowners and interior design enthusiasts, the brand appointed The Point.1888 in March 2020 to extends its audience base by creating products which have wider appeal and are suitable for those renting property, as well as homeowners.
To date, MissPrint has enjoyed great success with brand licensing collaborations such as John Lewis, Dunelm, Quaker Oats and others. The new partnership with Fy should ensure that MissPrint can reach its new target audience, who consider the online shop as their go-to for home and fashion purchases.
The Point.1888 is a pioneer of the retail-first model within the brand licensing industry, creating new products based on the gap it sees at retail; rather than what it thinks the brand's target demographic might like. This supports a higher chance of retailer buy-in and a better sales performance. As a result of early conversations with retailers, the agent identified huge demand for the brand and the partnership with Fy will be the first of many exciting new ventures for the MissPrint brand.
Commenting on the deal, co-founder Rebecca Drury said, "MissPrint is no stranger to brand licensing and yet this is the first time we have worked on creating an art print collection inspired by our wallpaper designs. It makes perfect sense to create such a product range to attract new customers and I've found the whole design process really exciting. We're so grateful to The Point.1888 for giving us this opportunity and cannot wait to unveil our other plans."
Janine Richmond, Senior Commercial Manager for Home at The Point.1888, said, "We're delighted to have paired MissPrint with Fy as the retailer was top of our target list for reaching style-conscious home renters and owners. Fy only works with the world's coolest emerging brands, artists and designers and MissPrint's place on that list is well-deserved."