The Adventures of Paddington to Broadcast on Spacetoon in September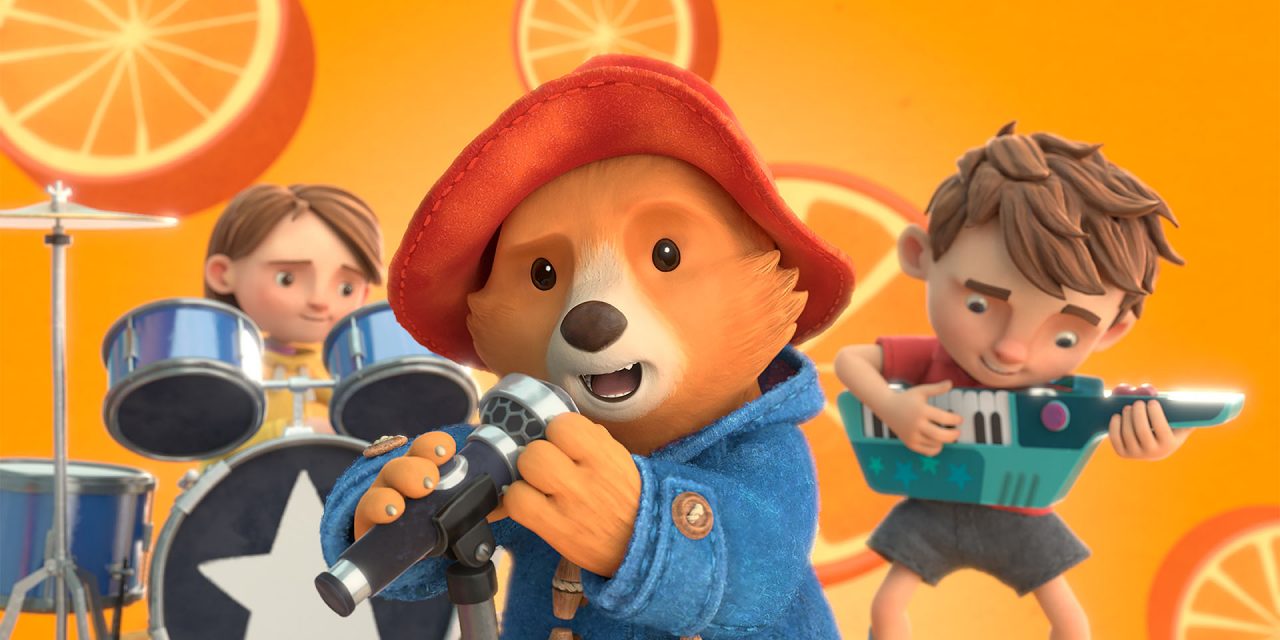 Paddington, who stole the show at the star-studded Platinum Jubilee concert in London, is coming to MENA through Spacetoon TV Channel and Spacetoon GO online streaming service
In collaboration with STUDIOCANAL, Spacetoon is broadcasting season 1 of the Adventures of Paddington series on Spacetoon TV Channel & Spacetoon GO online streaming service, September this year. The series will be available in Arabic dubbing, it is announed.
The Adventures of Paddington series includes lots of life lessons and funny moments for all family members and offers various heart-warming stories from a very rare sort of Peruvian bear.
Fully animated in 3D, The Adventures of Paddington series sees Paddington writing to Aunt Lucy from Windsor Gardens. Each episode will open and close with Paddington's letters as he tells Aunt Lucy what he has learned about life, through the day's new exciting adventure. The series will invite a new generation of fans into Paddington's world full of kindness, slapstick humor, fun and generosity.
With his love for marmalade, his positive energy, and his endless capacity for innocently getting into trouble, kids can learn a lot about life, when they watch the polite little bear overcoming challenges.
"It is a happy moment for us to announce our collaboration with STUDIOCANAL to stream such an iconic series in MENA." said Kamel Weiss, The Strategic Business Development Director of Spacetoon.
Commenting on this, Beatriz Campos, SVP Global Sales and Production Financing of STUDIOCANAL said that: "We are delighted that Paddington, the world's favourite bear, will be travelling to the Middle East to embark on exciting overseas adventures thanks to our friends at Spacetoon. He is adored by millions, both young and adult audiences, and we are sure his kind, optimistic and easy-going stories will charm all viewers throughout the region."
The Adventures of Paddington will be broadcasted in Arabic on Spacetoon TV channel, while being made available on Spacetoon GO online streaming service. This will offer a chance for millions of viewers around MENA to enjoy the show, giving the best experience, life lessons and plenty of laughs to children.
Paddington, stole the show at the star-studded Platinum Jubilee concert in London on Saturday, as he bonded over his love for marmalade with Her Majesty, Queen of the United Kingdom, Elizabeth II, in a delightful short film that aired for attendees celebrating the 70th anniversary of her accession to the throne.
Paddington The Bear is the brainchild of Michael Bond, who first appeared on 13 October 1958 in the children's book A Bear Called Paddington and has been featured in more than twenty books.
###