The 20th Anniversary Summer issue special is here!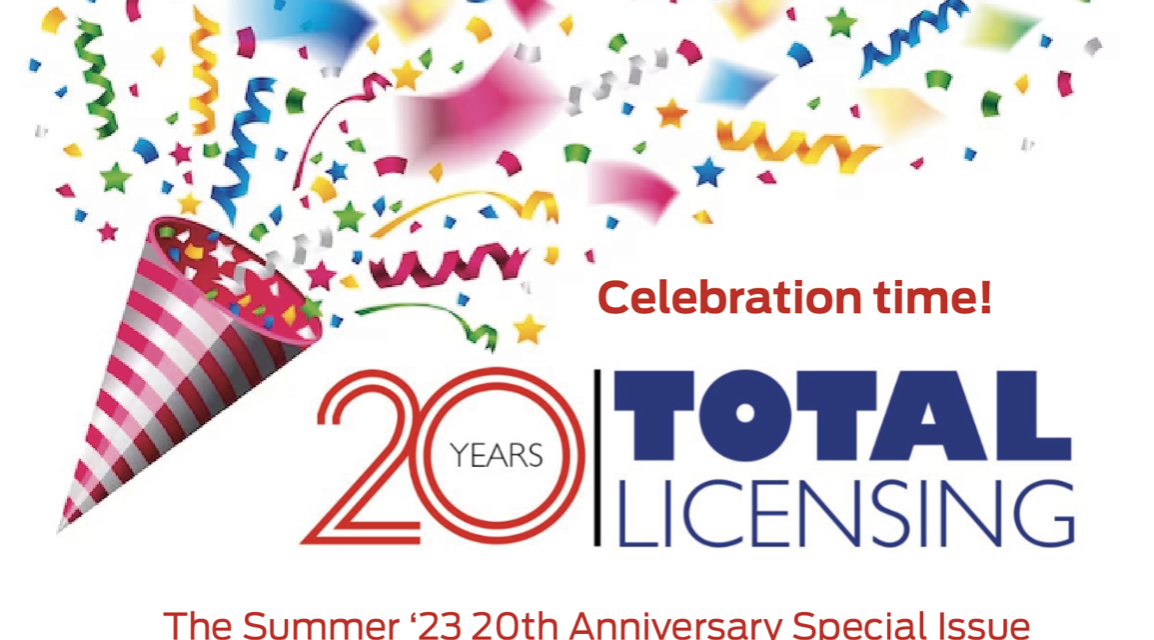 The Summer issue of Total Licensing is here!
Welcome to our special 20th anniversary special issue!
We are delighted to bring it to you – this issue is absolutely PACKED with incredible content, breaking news, top interviews, memories of 20 years, Vegas and NY Toy Fair Preview and much, much more.
You can also pick up your copies in Vegas!