TF1 Shares Latest News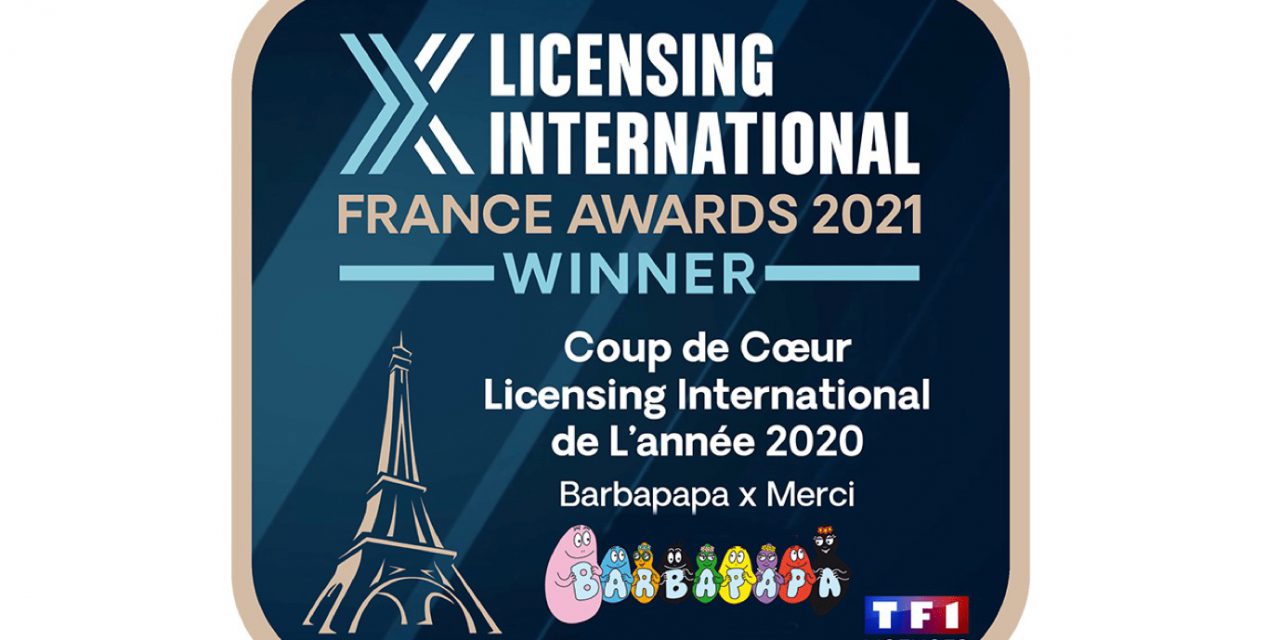 On March 17th, over 70 Miraculous partners met up virtually. The guests included licensing partners such as Bandai, Panini, Hachette, Ferrero, Dujardin and Rubies, together with some new members of the Miraculous family: Lansay, Sun City and La Plume Dorée. There was also Julian Zag, Executive VP at ZAG, and the team from film producers On Entertainment.
This provided an opportunity for the TF1 Licences team and the licensing partners to look back at Miraculous's results in France, and ahead to the outlook for 2021. Rightsholder ZAG presented Miraculous's global performance. And, as a special treat, previously unseen images from the much-anticipated feature film were shown! 
A blend of mystery, superheroes and adventures in the heart of Paris, from season to season Miraculous has established itself as a gold standard with families.
On the product side, the series continues to develop and grow with this month's release of the Joy lamp, a lamp engraved with an image from Miraculous. Sixteen different models are available, featuring the heroes from the series. 
On Sunday April 4th, 8:45am, fans will be able to watch the special TV film "Miraculous World – Shanghai, the legend of Lady Dragon" on TF1. A wonderful gift to keep fans happy until the brand new Season 4 comes to screens very soon.
The famous Barbapapa family won the Coup de Cœur ('Crush') award at the Licensing International France Awards on March 4th for the solidarity campaign with concept store Merci. The funds raised were donated to the Necker Hospital in Paris.

Oxygen is joining the Barbapapa family and will launch a collection of kids' shoes (pumps, jelly shoes, flipflops, slippers, wellingtons, etc.) in spring/summer 2022.

Following the success of the new season on TF1, new episodes are currently being developed with TF1 and producer Normaal.  
Master toy partner Alpha has designed a new range of Chuggington toys based on the heroes from the series, available in autumn 2021.
Several seasons of Chuggington were broadcast in 2020 with great success, achieving average audience share of 37% among 4-10 year-olds. The brand new 6th season launched on January 10th: it airs every Sunday, with two episodes around 7:10am. The new season is performing well, with average audience share of 41.3% among 4-10 year-olds.*