Sustainability Focussed Partnership for Oddbods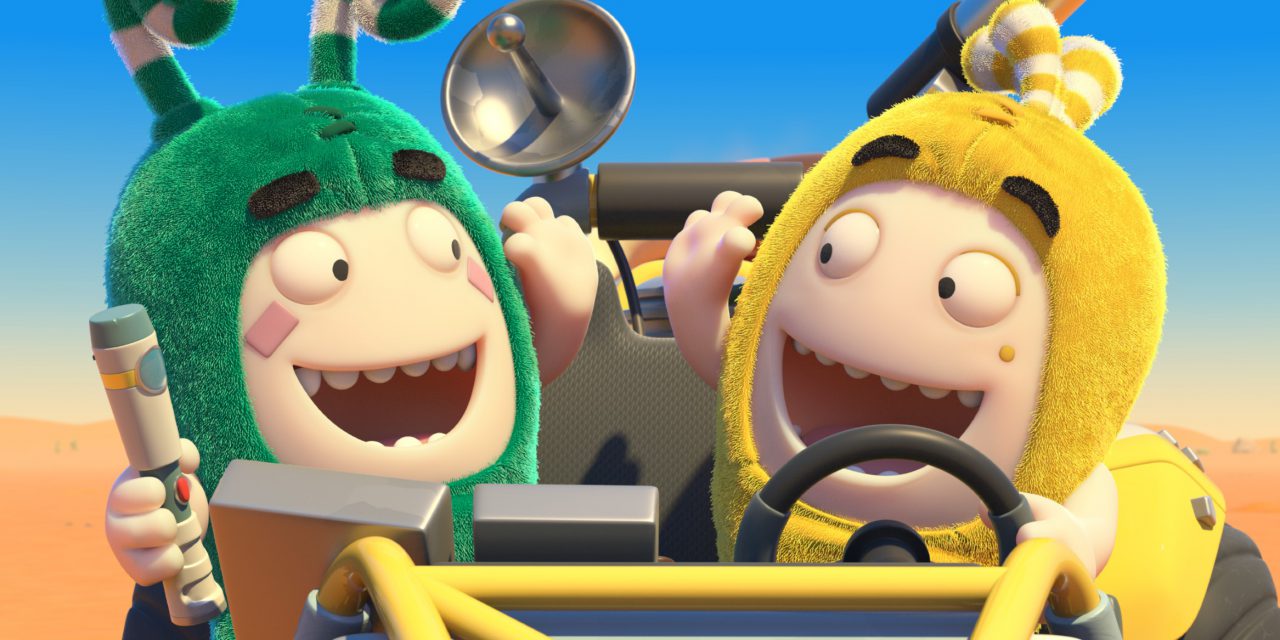 One Animation has secured a deal with renowned packaging manufacturer Keco Ltd for its three-time Emmy Award nominated animated preschool series Oddbods. The partnership will see Keco Ltd create bespoke sustainable and responsibly sourced children's meal boxes branded with the globally loved Oddbods characters.
Launching this month, the premium takeaway meal boxes will be available at 7000 fish and chip shops across the UK and will feature an Oddbods pop-out character for children to play with. The boxes will also be plastic free and use FSC sustainably sourced paperboard.
Rob Spindley, SVP Commercial Development USA & EMEA, One Animation, said: "As we continue to extend the global footprint of Oddbods, bringing sustainable and plastic free products to the market is very important to us. We are very much looking forward to working with the team at Keco Ltd to create an engaging and fun meal time experience in an environmentally responsible way."