Strong Studios Announces Development, Production & Marketing Leadership Positions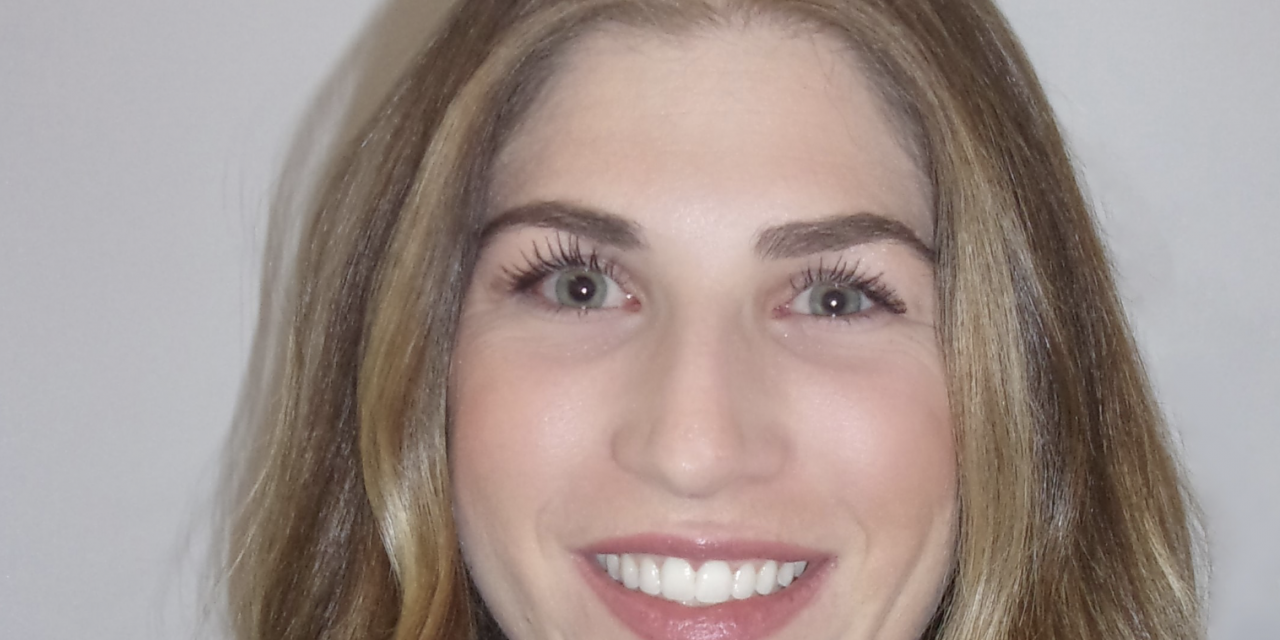 Ballantyne Strong, Inc. has announced the expansion of its Strong Studios executive team with the appointment of Scott Weinstock as EVP Development & Production, and Melissa Traub as VP Marketing & Development. Both will report to David Ozer, President of Strong Studios.
Strong Studios, which is part of Ballantyne's Strong Entertainment division, is gearing up for a slate of original projects greenlit for production this year. The first projects include the supernatural horror series Safehaven, based on the graphic novel about a female comic book artist whose drawings come alive to haunt her; and the dramedy series Flagrant, in partnership with actor and comedian, Michael Rapaport (Atypical, White Famous, Public Morals, Justified). Chicken Soup for the Soul's Screen Media will distribute both series. Additional projects on the Strong Studio development and production slate include Shadows in the Vineyard, set to star Judith Light and Noah Wyle; the drama series, Heartbeat, co-created by legendary DJ couple Kiss and M.O.S.; and the horror series MidNightMares; as well as several features in early stages of development.
As EVP of Development & Production, Weinstock will be responsible for scripted and non-scripted projects for Strong Studios. Traub will lead day-to-day marketing efforts for the studio, and liaise with distribution partners on marketing and social media campaigns for series and feature premieres.
"We have hit the ground running following the launch of Strong Studios with multiple projects heading into production this year, and we are delighted to have Scott and Melisa on board bringing their vast knowledge and expertise to drive our content development and production pipeline," said Ozer. "I look forwarding to collaborating with them as we work to build our new studio into a preeminent content producer in the global media marketplace."
The Emmy Award-winning Weinstock has worked with many of the world's media icons and major league sports organizations throughout his career. Upon joining the NBA as a Senior Producer, Weinstock was instrumental in the creation of NBA Inside Stuff, the longest running YA show in TV history. Rising to VP Executive Creative Director/Supervising Producer, he managed the league's advertising and marketing campaigns while also helming much of the NBA's internal and external creative branding efforts. Joining the NHL to create and manage their branding and on air advertising following a season-long lockout, he wrote and directed the well-known "This is My Stanley Cup," campaign and initiated and executed the highly successful, league-wide cross promotion with Warner Brothers for the motion picture 300. Weinstock produced and directed the comedy special Carie Karavas: Men, Flaws and Menopause for Crackle where he was also the Executive Producer and Head Writer for the 10 episode series Inside the Black Box. Scott has produced programming or created content for MTV, Sega, Disney, American Express, TNT, NFL, PGA, Sony Pictures, Lucas Films, ATT, Southwest Airlines, Ford, Kia, Marriott, Wendy's and more.
Prior to joining Strong Studios, Traub served as the Director of Development and Marketing at Landmark Studio Group, where she led all marketing activities and managed development and production. Projects included the Crackle Original series Inside the Black Box, hosted by Joe Morton and Tracey Moore; Willy's Wonderland, starring Nicolas Cage; Safehaven, Flagrant, and several others. From 2016-2019, Melissa managed the digital, social, and exhibitor marketing campaigns for Bleecker Street, a leading independent film studio, and their slate of films, including Steven Soderbergh's Logan Lucky, starring Channing Tatum, Daniel Craig and Adam Driver; Captain Fantastic, starring Viggo Mortenson; The Art of Self Defense, starring Jesse Eisenberg; as well as Hotel Mumbai, Leave No Trace, Unsane, Arctic, Disobedience and more. Melissa earned a Bachelor of Arts degree from Boston University with a concentration in Film, Television and Business.