Story.1888 Appointed for Tourettes Awareness Month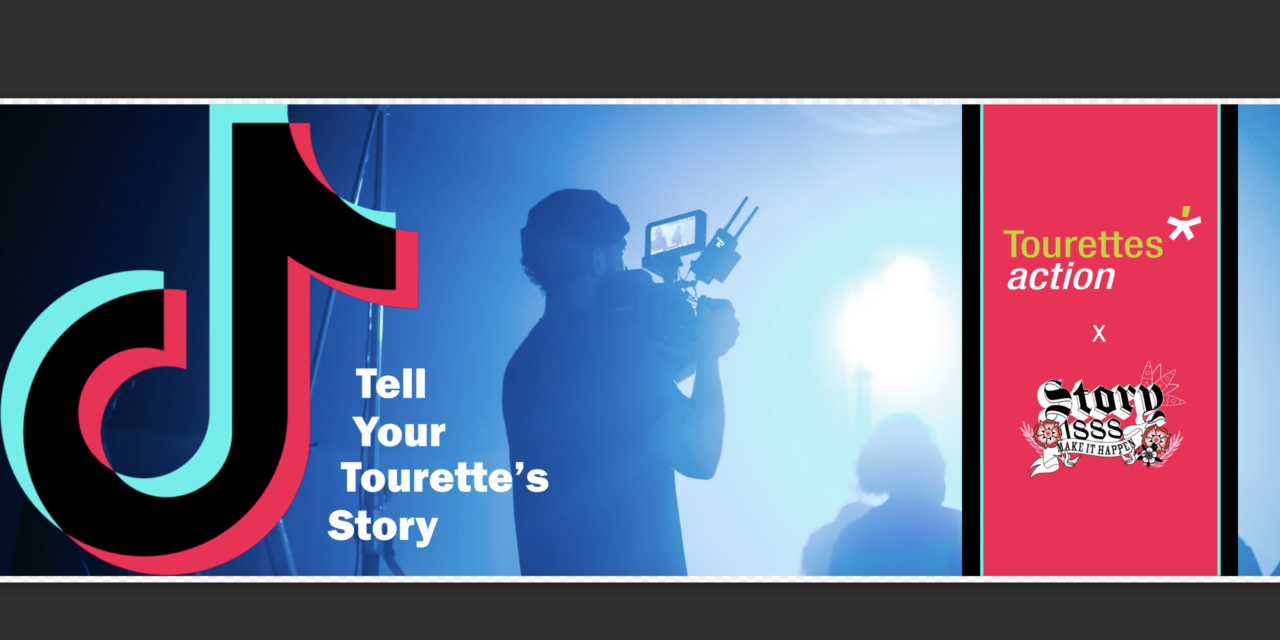 Tourettes Action, the support and research charity working to improve the lives of people living with Tourette Syndrome (TS), has appointed Story.1888 as its exclusive marketing partner for this year's Tourettes Awareness Month, which runs from 15 May to 15 June.
Designed to raise awareness of TS and help the 300,000 Brits who have the condition, the awareness month relies on the support of a wealth of charities and organisations. This year, Tourettes Action wants to destigmatise TS, showing the general public what the reality of it looks like and dispelling some of the myths that surround it.
To meet this goal, it will be working with Story.1888, the sister company to retail-first brand licensing agency The Point.1888, to launch the world's first TikTok docuseries in which real people will tell their own story of living with Tourettes. This will be part of a multi-channel campaign called It's What Makes Me Tic, which will also include outdoor and social media activity.
TS is an inherited, neurological condition, the key features of which are tics, involuntary and uncontrollable sounds and movements. It is a complex condition and a large number of people with it will also experience co-occurring features and conditions.
Emma McNally, CEO of Tourettes Action, said, "Tourette's is quite possibly one of the most misunderstood conditions out there. Whilst most have heard of Tourette's there still remains huge misconceptions about the condition. The majority of people think Tourettes is rare and comedic and that everyone with the condition shouts out obscenities, all of which are untrue! We want to show what TS really looks like. Together with Story.1888 we can deliver an important campaign designed to challenge the misconceptions surrounding the condition and educate people across all areas of society."
Martin McLaughlin, Creative Director at Story.1888, said, "The opportunity to work with Tourettes Action has been a real privilege. Together we will deliver a creative solution, in a forum where there has been a lot of conversation about Tourettes recently, to solve a real world problem. It has only been with the creative ambition of Emma and her team that this has been possible. We can't wait for the campaign to go live."
Story.1888 says: :The team at Story.1888 now need your help! If you have Tourettes  or know someone who does and would like to feature in the docuseries, please get in touch. Or if you are a brand or manufacturer who would like to collaborate drop an email to sarah.crimes@thepoint1888.com."