Statement From ABG in Response to the Ongoing Crisis in Ukraine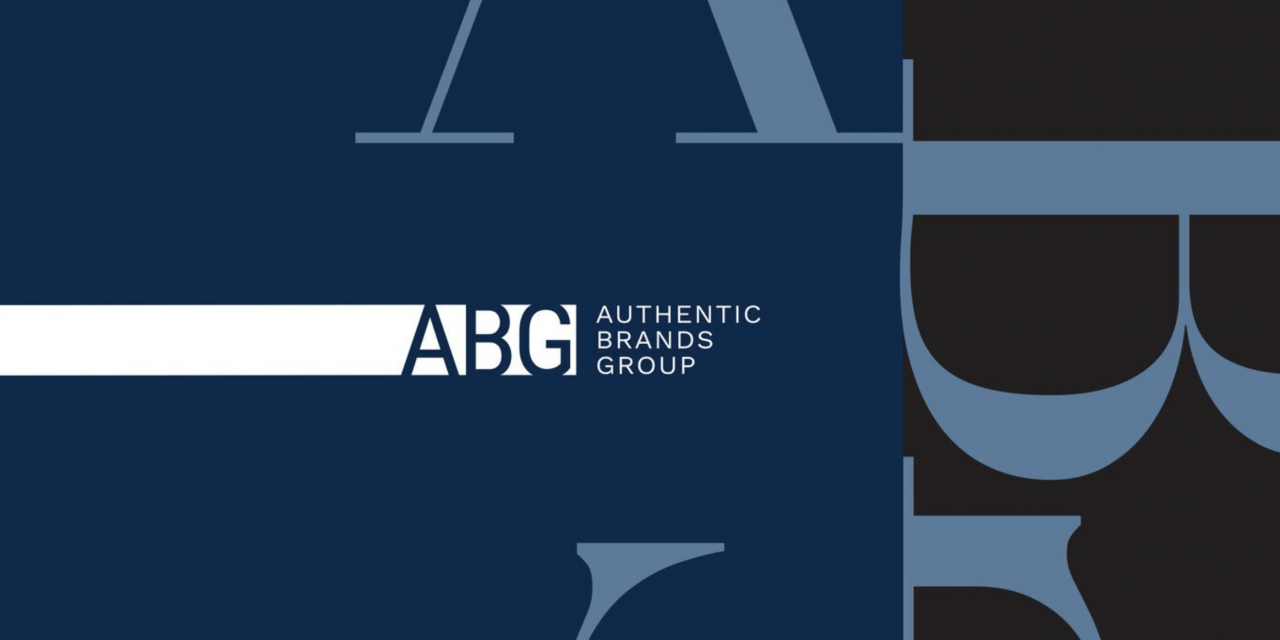 ABG's global business includes the licensing of intellectual property to manufacturers, operators and distributors around the world.
In light of Russia's unrelenting attack on Ukraine and the escalating humanitarian crisis, we are working closely with our partners to suspend any brand operations in the country. In some cases, partner operations were suspended immediately. In other cases, due to contractual issues, the suspension of partner operations will take longer to come into effect.
With the exception of Reebok, ABG does not have any branded store operations in Russia at this time. ABG is taking the necessary steps to immediately suspend operations of the Reebok stores and e-commerce in the country.