Spirits of Ridgeway High series in development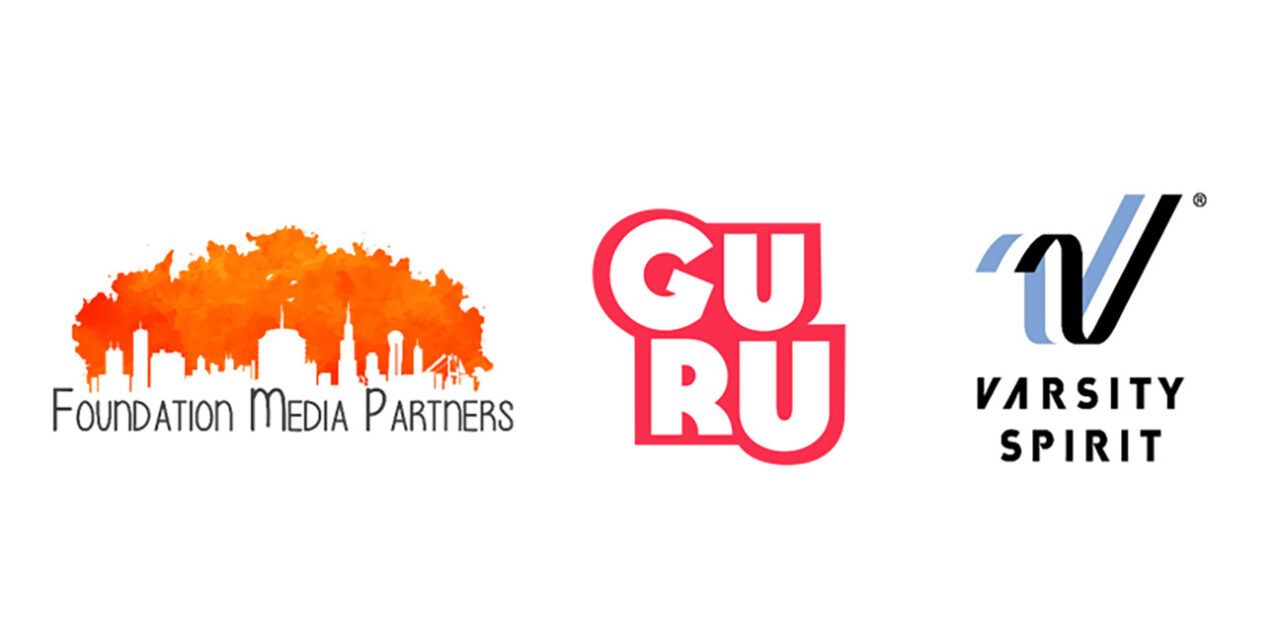 Guru Studio, an industry leader in animated storytelling, Varsity Spirit, the global leader in cheerleading, dance team and band apparel, camps and competitions, and Foundation Media Partners, a leading production and brand partnership firm, are excited to announce the accelerated development of the brand new animated series, Spirits of Ridgeway High. The show will feature Morgan Simianer, who captured hearts on Netflix's hit documentary series CHEER.
Spirits of Ridgeway High follows the story of Melissa Mayfield, an optimistic cheerleader who wants to revive her school's spirit. Her mission is to lead her last place cheer team to victory, but she soon discovers that cheer and music have secret magical powers. Melissa and her teammates will need to work together to master their powers to keep their school safe.
Guru Studio is the animation powerhouse behind some of the most recognizable and beloved children's properties including the smash hit PAW Patrol, True and the Rainbow Kingdom, Ever After High, and most recently Mecha Builders, the Sesame Street animated spin-off.
"We are thrilled to partner with Varsity Spirit and Foundation Media Partners to bring Spirits of Ridgeway High to life," said Guru Studio President and Executive Creative Director Frank Falcone. "This show is a celebration of school spirit, teamwork, and the power of determination. Morgan Simianer is the perfect fit to lead our talented cast, and we cannot wait for audiences to fall in love with the world we have created."
Morgan Simianer will not only be starring in the series, but she will also serve as an Executive Producer and Cheer Advisor. "I am beyond excited to be a part of this amazing project," said Simianer. "As someone who knows firsthand the power of school spirit, I cannot wait for audiences to see the world we have created. This show is going to be a must-watch for anyone who loves animation, cheerleading, and magic."
"At Varsity Spirit, our mission has always been to promote school spirit and the values of teamwork, dedication, and inclusivity that are at the heart of cheerleading. We are excited to partner with Guru and Foundation to bring this project to audiences everywhere," said Bill Seely, President of Varsity Spirit. "This series not only embodies our commitment to the sport of cheerleading but also offers a unique brand extension and entertainment value for viewers of all ages. We believe that this series will inspire and uplift audiences while showcasing the athleticism and creativity of cheerleading in a fun and engaging way. We cannot wait to see the impact that Spirits of Ridgeway High will have and are proud to be a part of this groundbreaking project."
"Varsity Spirit and Morgan are the perfect partners to bring this to life. An industry pioneer, Varsity Spirit literally invented modern day cheerleading as we know it and brings a wealth of knowledge and marketing power to the table. And Morgan has undeniable talent, she's uniquely positioned to tell a story that authentically captures the heart and soul of this sport," said Patrick Hughes, founder, and CEO of Foundation Media Partners. "But what sets Spirits of Ridgeway High apart is the fact that it's not just about cheerleading, it's a powerful coming-of-age series that tackles important issues facing kids today."
Spirits of Ridgeway High is a first of its kind collaboration between these entertainment powerhouses, especially Varsity Spirit. As the worldwide leader in all things spirit, Varsity Spirit has been the driving force behind cheerleading's dynamic transformation into the high-energy, athletic activity it is today. With a heritage that is rich and traditions that are renowned, Varsity Spirit continues to be the innovative global leader in growing cheerleading's influence and profile, impacting more than a million athletes each year. The organization's commitment to the health and well-being of the young people who participate is embedded in its high-quality educational curriculum and its leadership in promoting safety standards. With this production, Varsity Spirit is proud to continue its mission of promoting school spirit and teamwork in a fun and engaging way for audiences of all ages.