Severance Consumer Products Set for release through IMG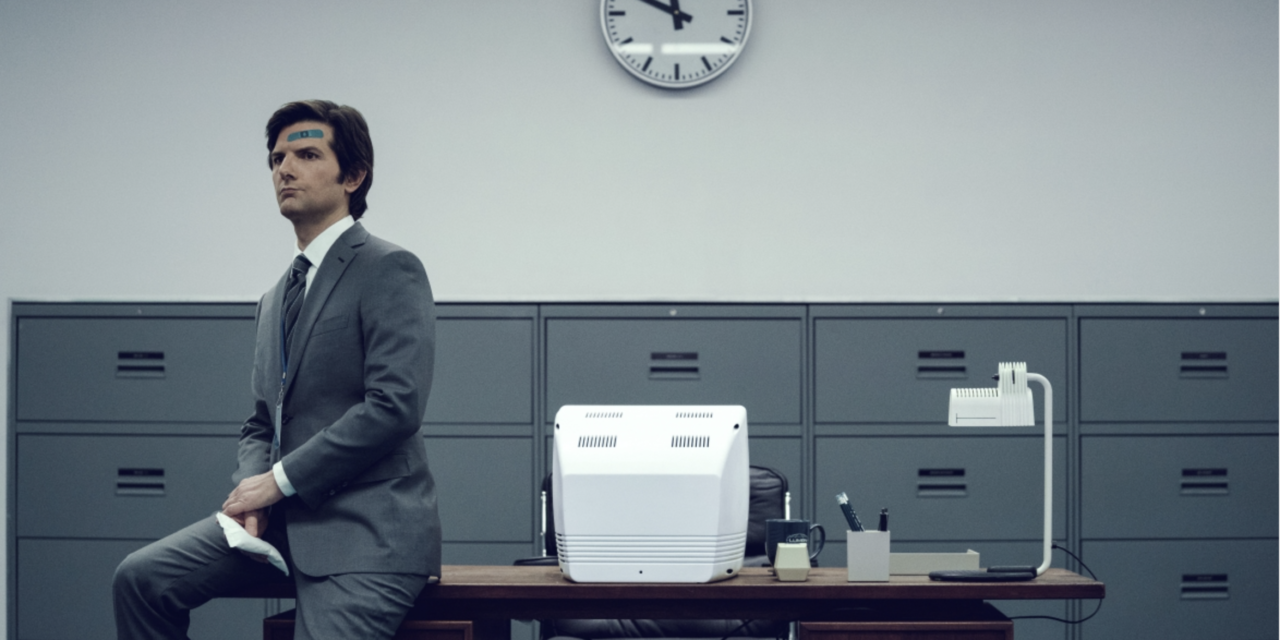 Emmy Award-winning breakout series Severance is set to captivate its devoted fanbase with a wide-ranging slate of consumer products in 2023 after appointing IMG as its exclusive global licensing representative.
Since premiering on Apple TV+ in February 2022, Severance has quickly become a global hit celebrated by critics and audiences alike. Its pulsating story, thought-provoking themes of free will and work-life balance as well as impactful performances from stars Adam Scott, Britt Lower, Patricia Arquette and John Turturro have earned the show rave reviews and a passionate audience longing for more. Created by Dan Erickson and produced by global film and TV studio FIFTH SEASON, the Ben Stiller-directed sci-fi thriller has been a favorite during awards season, picking up eight wins and more than 50 nominations, including 14 Primetime Emmy nominations. The show recently received Golden Globe, SAG, PGA, DGA, ADG and WGA nominations and it is a 2022 AFI Awards television honoree.
As production kicks off on its highly anticipated second season, IMG will develop a range of eclectic products designed to evoke the show's distinctive and thought-provoking narrative as well as its original aesthetic.
Noah Greenshner, EVP, Television Development and Production, FIFTH SEASON said: "We are excited to extend the Severance experience off-screen with a variety of new products inspired by the series' creativity and innovation. Along with our partners at IMG, we can't wait for fans around the world to take their connection to the show, this unique world, to the next level."
Bruno Maglione, President of Licensing, IMG, said: "Severance is one of the most exciting and gripping shows of recent times. We look forward to collaborating with FIFTH SEASON to engage Severance viewers beyond the screen with a merchandise program that brings the show's principal themes to life in original products."