Sesame Workshop Announces New Pre-school Series Bea's Block available now on Sky Kids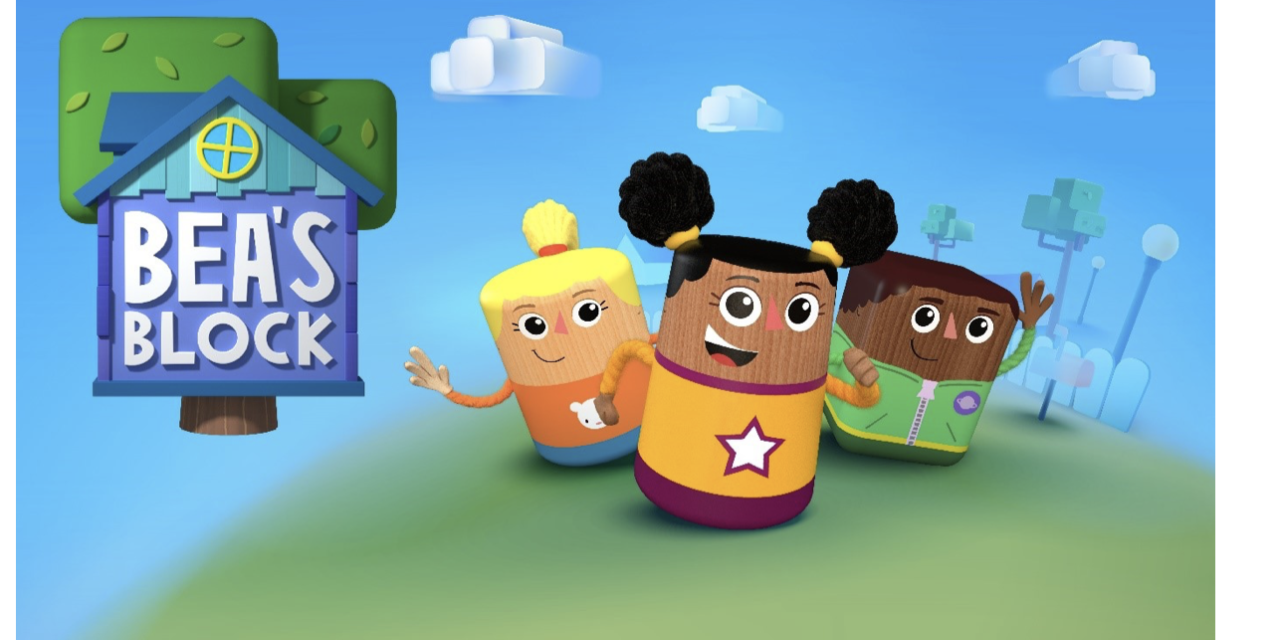 Sesame Workshop announced today the launch of a brand-new comedic animated preschool series Bea's Block, which will screen on all Sky Kids platforms in the UK and Ireland from October. 
Produced by Sesame Workshop, the global impact nonprofit organisation behind Sesame Street, Bea's Block is a product of the company's ongoing content partnership with Warner Bros. Discovery.
Bea's Block is a 'kindness adventure' centred on the compassionate and curious five-year-old Bea and her two best friends Ty and Lexi. The vibrant characters look like wooden blocks, allowing them to exhibit a unique physical humour as they zip, stack and hop their way through their diverse and inclusive Blocktown neighbourhood.
The series will launch on Sky this October, screening at 9am and repeated at 4.30pm, UK time.
"Bea's Block models kindness through friendship by showing how to be empathetic, compassionate, and respectful to others," said Kay Wilson Stallings, Sesame Workshop's Executive Vice President, Chief Creative Development and Production Officer. "Bea and her friends always want to help but it can take a little time to find the best way how. The series was created with the educational approach and heart you've come to expect from the maker of Sesame Street."
Award-winning production studio A Productions developed the animation and design look of Bea's Block. Based in Bristol, UK, the studio has also animated Sesame Street specials: Sesame Street The Nutcracker, The Monster at the End of This Story, and Furry Friends Forever: Elmo Gets a Puppy.