Russian SMF Studio's Golden Collection continues Success in the International Market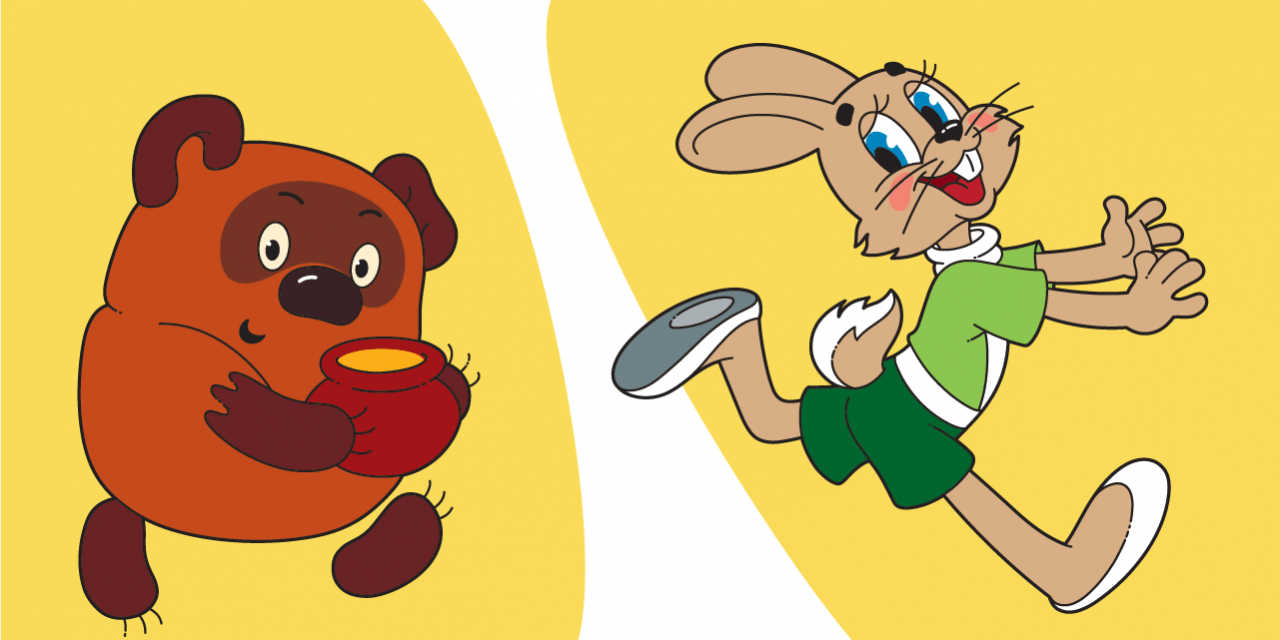 SMF Studio (Soyuzmultfilm) has signed several deals with international partners from France, Israel, Great Britain and Canada for animated features and episodes from the studio's Golden Collection.
France's Gaumont has once again renewed its theatrical and VOD rights for 441 films from the SMF library. This renewal marks the yet another chapter in the long and successful partnership between these two companies, with SMF films now in the Gaumont catalogue for over 30 years.

LaCinetek (lacinetek.com), one of the most popular French VOD services dedicated to the greatest films of the 20th century, has licensed the French and German language TVOD, IPTV and OTT rights for France, Belgium, Switzerland, Luxembourg, Austria and Germany for Once Upon a Time There Lived a Dog, The Poodle, The Heron and the Crane, Grey Wolf and Little Red Riding Hood. Israel's DBS Satellite Services has licensed the VOD rights to 100 SMF films for two years. The films of the Golden Collection have already been broadcast on the DBS VOD platform for more than 5 years and are consistently popular with their audience. DBS Satellite Services Ltd, is the only provider of live satellite TV in Israel. Nine films from the SMF Golden Collection (Glass Harmonica, The Butterfly, The Heron and the Crane, Hedgehog in the Fog, Contact, Tale of Tales, The Golden Antelope, The Snow Queen, Battle of Kherzenets) are now available on the recently launched UK VOD platform, Klassiki, the world's first video-on-demand platform dedicated exclusively to classic cinema from Russia, the Caucasus, and Central Asia.

"We are happy to be working in partnership with SMF Studio to bring several masterpieces of world animation to our English-language platform. The traditions of Russian animation are incredibly strong, and we are very pleased to have the opportunity to present both the "pioneers" of animation, such as Ivan Ivanov-Vano, as well as more modern works of such great artists as Yuri Norstein. Our viewers will definitely appreciate these gems of animation," says Justin Waddell, founder of the Klassiki platform.Canadian online platform, eTVnet, serving the Russian-speaking population of North America, has acquired the rights to 960 films from the Golden Collection, as well as a package of short films, Mr.Theo, Cat and Dog and the Claymotions series.