Rock Merchandising Pioneer Dell Furano has Passed Away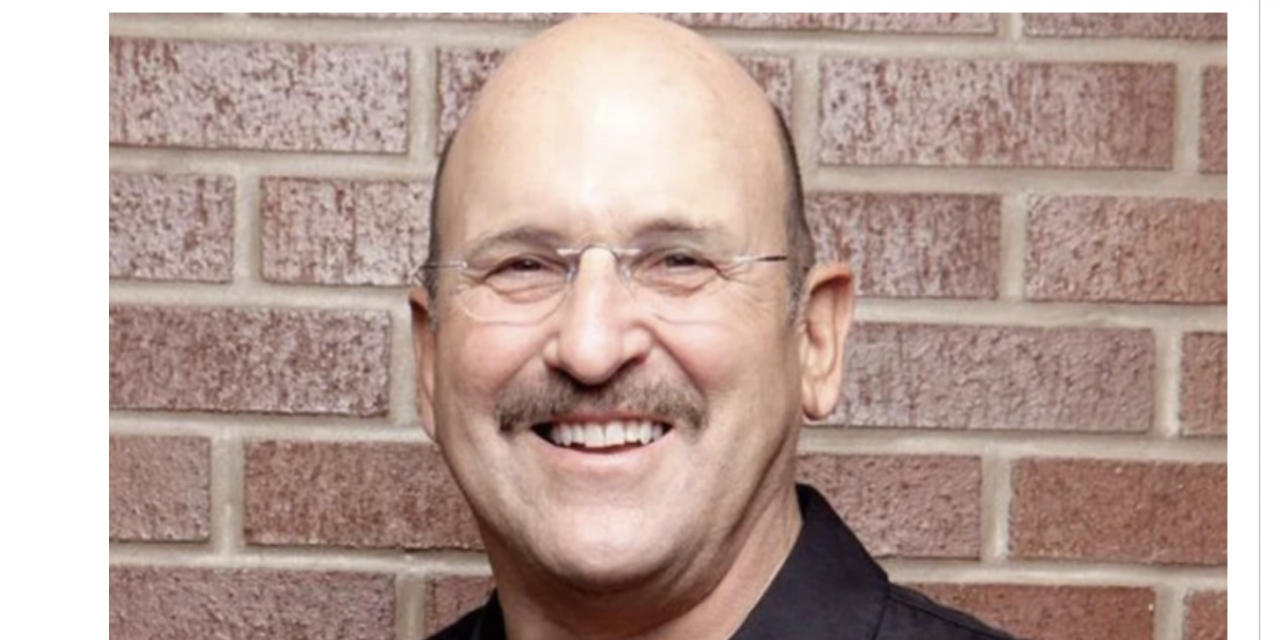 We sadly announce the passing of Dell Furano, CEO of global retail branding, Epic Rights. He was 69. The cause of death was not immediately revealed.
The licensing and music industries have lead many of the tributes on social media.
Dell Furano was born in Nevada City, California. After graduating from Stanford University in 1972 with a degree in Political Science and Government, Furano teamed up with Bill Graham, the legendary concert promoter, to co-found Winterland Productions. Winterland became the leading merchandising and licensing company in the early days of the concert industry. Graham and Furano sold Winterland Productions in 1985 to CBS Records. Three years later in 1988, Graham and Furano again sold Winterland to MCA/Universal. He would go on to work with some of the top names in music, including John Lennon, the Rolling Stones, AC/DC, Madonna, Michael Jackson, Led Zeppelin, Coldplay, Justin Timberlake, Jay-Z, Maroon 5 and Aerosmith.
In 1993, Furano became the founding CEO of Sony Signatures, the entertainment merchandise licensing and consumer products division of Sony Corporation. At Sony Signatures, Furano directed the merchandise licensing programs for Columbia and Tri-Star Pictures, as well as the concert and retail sales of numerous top music artists. Furano also led Sony's highly successful merchandise program for the 1998 World Cup in France, generating record sales numbers for FIFA World Cup merchandise.
In 1999, Furano established Signatures Network, Inc. and expanded the enterprise into developing musicians' online presence, including the management of official websites, social media pages, VIP ticketing/fan club programs, and e-commerce sites. Live Nation acquired Signatures Network in January 2008, and Furano served as CEO of Live Nation Merchandise until the end of 2012.
In 2014, Furano and his wife Kym Furano founded Epic Rights, a full-service entertainment agency and brand management company based in West Hollywood, CA. Epic Rights offers services in celebrity, retail fashion and lifestyle branding, ecommerce sales, VIP ticketing, digital fan communities, and global tour merchandising.
Furano was a board member of the International Licensing Industry Merchandisers' Association (LIMA), the leading trade organization for the worldwide licensing industry. Furano was inducted into the LIMA Hall of Fame in 2017, the first member of the music industry to be inducted.
Ozzy Osbourne wrote on Twitter: "So sad to hear of the passing of Dell Furano. He was a legend in the merchandising business, a great friend. and above all, a true gentleman. Much love and respect to his wife and family."
Ozzy's wife and manager Sharon Osbourne added in a separate tweet: "Deeply saddened by the loss of our dear friend Dell Furano. He was a truly honorable man and will be greatly missed."
Motley Crue manager Allen Kovac said of Furano, whose Epic Rights is handling the merchandising for the band's upcoming stadium tour with Def Leppard, Poison and Joan Jett & the Blackhearts: "Dell was a trailblazer in the merchandising world. Always smiling as if he had a special gift, something new he would bring you didn't know you needed."
Rob Light, head of music at CAA, wrote on Instagram that Furano was "the true king of rock and roll merch. He took an embryonic business and made it part of the infrastructure of Live Music. He always found a way to get a deal done. And always made the artist money. All while being a decent, good person, who always had a smile and lived live music. RIP."
KISS tweeted: "Our dear friend, collaborator and partner Dell Furano has passed away after a relentless fight against cancer and ill health. He was the pioneer in T-shirts and merchandise going way back The 1960s. An irreplaceable original. Rest in peace and never to be forgotten."