Robocar Poli's New Series to Premier on 2 July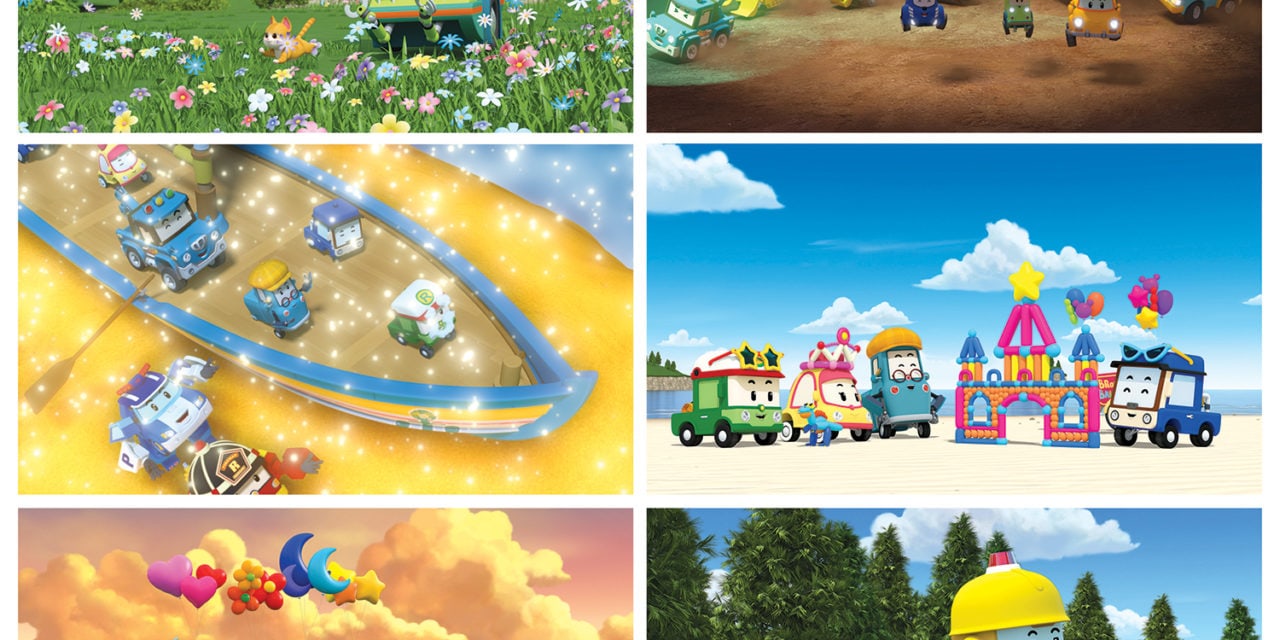 The new Robocar POLI series has been announced.
Robocar Poli is distributed in 35 languages in 144 countries around the world, and returns with its new Robocar POLI SongSong Museum. The first episode will air on July 2 on EBS, and will be broadcast every Thursdays and Fridays.
The Robocar POLI SongSong Museum includes the new mission of Robocar POLI rescue team to find the songs that the children will like from the new museum in Brooms Town. The episodes comprise of 26 nursery rhymes that are popular worldwide, such as "Twinkle twinkle Little Star" and "If You're Happy". These songs have been arranged to accommodate Robocar POLI's uniqueness. By watching, listening, and singing along to the familiar melody and various rhythms of the music video, children will be able to develop their emotions.  
The Robocar POLI SongSong Museum is an ambitiously developed project since Daily Safety with AMBER in 2018 and the first spin-off within the last two years, other than the "Safety" series. There are total of 26 five-minutes episodes.
The reaction from the industry also seems to agree with the outlook. Roi Visual says that not only have the three IPTVcompanies SK Btv, Olleh TV, and LG U+TV, but also JTBC and Daegyo Children TV already signed the contract to distribute the program and the rights are already sold to Taiwan and Japan as well.
Meanwhile, Robocar POLI, celebrating its 10th anniversary this year, has been appearing on tvN dramas.
Robocar POLI "Recommended Animation the World Over" During Social Distancing
Robocar POLI is the go-to animation that the parents can rely on to show their children while being cooped up at home in this new COVID-19 era.

On March 12, in the article titled "Educational Animations I would Recommend Showing to Children on Netflix, Amazon, and Disney Channel", Japanese media 'BIGLOBE News' introduced Robocar POLI as "popular animation available on Disney Junior Channel in Japan, educating kids on cooperation and traffic safety that are essential to children".
The Quebec publication of HuffPost Canada reported that "Tele Quebec" has organized special programming for the families staying home for COVID-19, and recommended Robocar POLI.  Similar recommendations have appeared in the USA, Spanish, and French media.
Robocar Poli is currently available worldwide on Netflix.
In Korea, Robocar POLI Safety Series are being provided free of charge in "Free Home-Schooling Special Hall" in response to COVID-19, that are being serviced by ZEM Kids of SK B TV.