Pocoyo grows 70% on YouTube with 5.5 billion views in 2020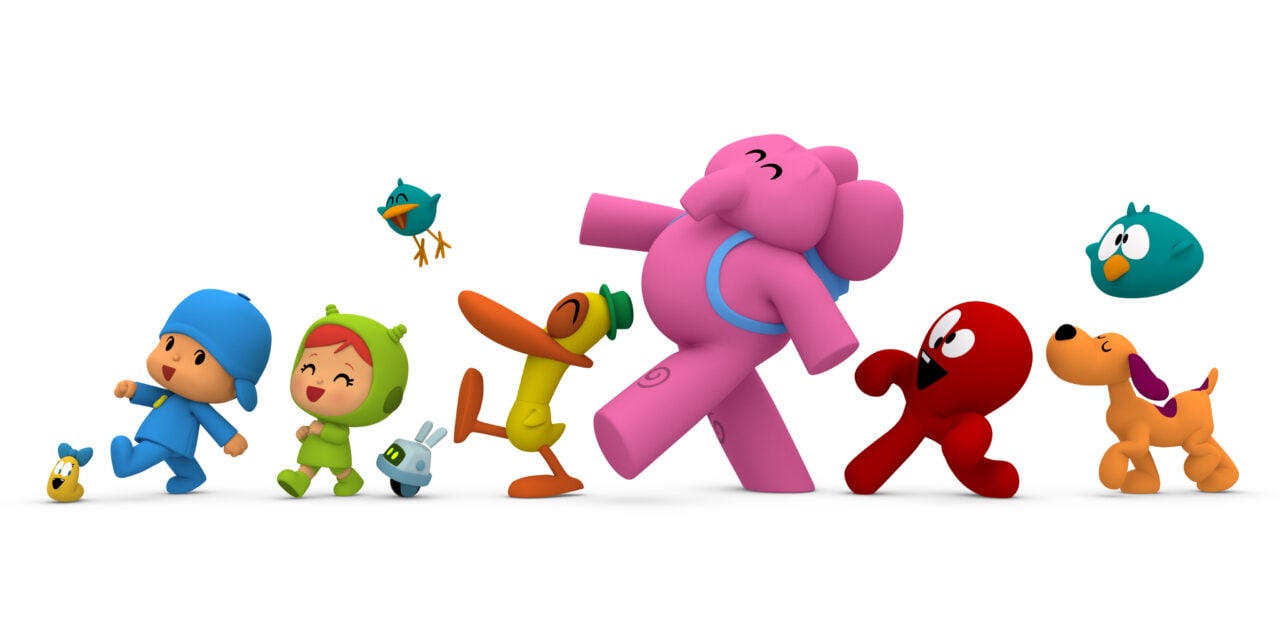 The Spanish animation series Pocoyo has registered its YouTube playback record after reaching 5.5 billion views in 2020, 70% more than last year.
Consumption of the character's content on this platform increased notably during the months of lockdown, with April registering a record 540 million views, although this upwards trend has been constant throughout the year. Pocoyo has been a faithful ally of many families all over the world in these past months, both through educational content and videos on coronavirus prevention adapted to pre-kindergarten audiences.
Hours watched: a century of content
In addition to an increased number of playbacks, last year witnessed a trebling of views on Pocoyo's official channels compared to 2019, reaching nearly a million hours of content played. The number of subscribers also grew by 7.5 million, reaching 26.3 million.
These figures have made Pocoyo into one of the world's most influential brands for children on digital media, with more than 26 billion views. Víctor M. López, General Manager of Zinkia, producer of the series, believes that "the change in strategy adopted around the brand is starting to bear fruit. We are growing strongly on YouTube and other digital media, but our presence on TV and platforms is also increasing. The strategy for toys and licences, as well as our international expansion have placed us in an ideal situation to relaunch the brand."
Zinkia is also working on other digital channels, such as Instagram and Facebook (where it has more than 2 million fans), and has recently debuted on TikTok, backed by an increase in Pocoyo content consumption by the first generation of children who grew up with the character and today is between 15 and 19 years old.