Ready Steady Cook Revived for New Licensing Opportunities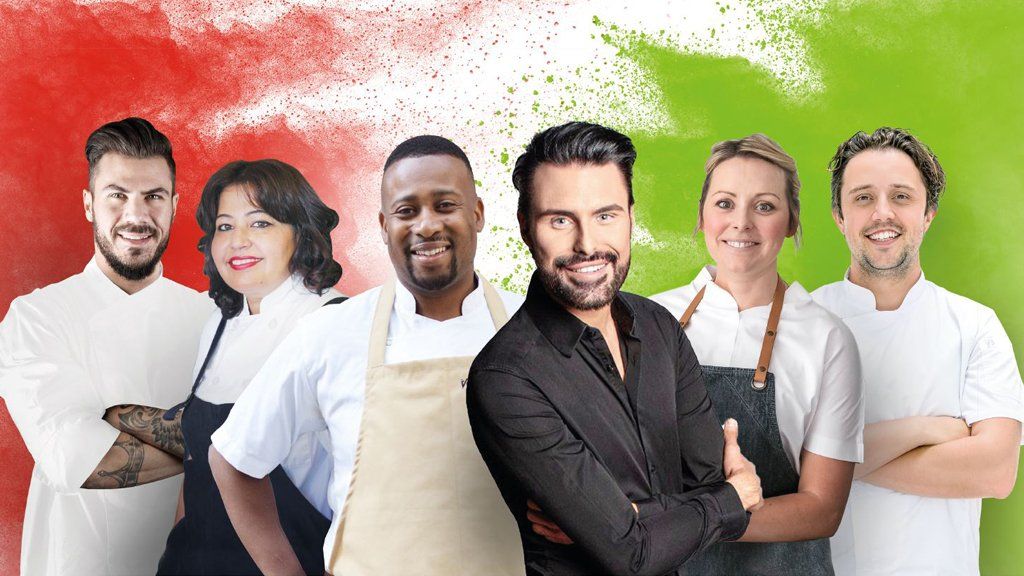 Banijay has announced the launch of a new consumer products programme for the iconic cooking brand, Ready Steady Cook. 
The brand is back with a modern style guide and suite of creative assets, which offer an exciting opportunity to develop products across a range of categories including food storage, kitchen appliances, cookware, textiles, foodstuffs and digital products for the much-loved, heritage brand.
Jane Smith, Group Director, Brand Licensing of Banijay Brands comments; "Worldwide consumers and audiences love Ready Steady Cook and we've seen a real rise in fans from younger demographics. This classic heritage brand is both nostalgic and fresh in bringing together people, generating culinary ideas, and providing great entertainment, creating an exciting opportunity for new licensees and partners. The quality and popularity of the Ready Steady Cook brand means the products are sure to fly off the shelves."
The current climate has seen cooking at home at an all-time high, as well as being an activity which brings loved ones together. Consumers' relationships and experiences with food in the home have never been more important, which makes 'now' the perfect time for Ready Steady Cook to be a brand partner for licensees in the culinary space.
The Ready Steady Cook brand values mirror that of kitchens around the world, with a particular focus on value for money, sustainability, managing food waste and provenance; all of which will resonate with economically-conscious and environmentally-aware consumers looking for exciting culinary products to add to their homes.
The brand is internationally-renowned and recognised, with the show being adapted in over 20 territories. Consumer brand awareness has also been amplified this year in the United Kingdom following the successful TV relaunch on BBC One from Remarkable TV.
Banijay Brands will launch at next month's Festival of Licensing with senior executives available for meetings at the virtual conference.