Rainbow Productions builds on growing Middle East presence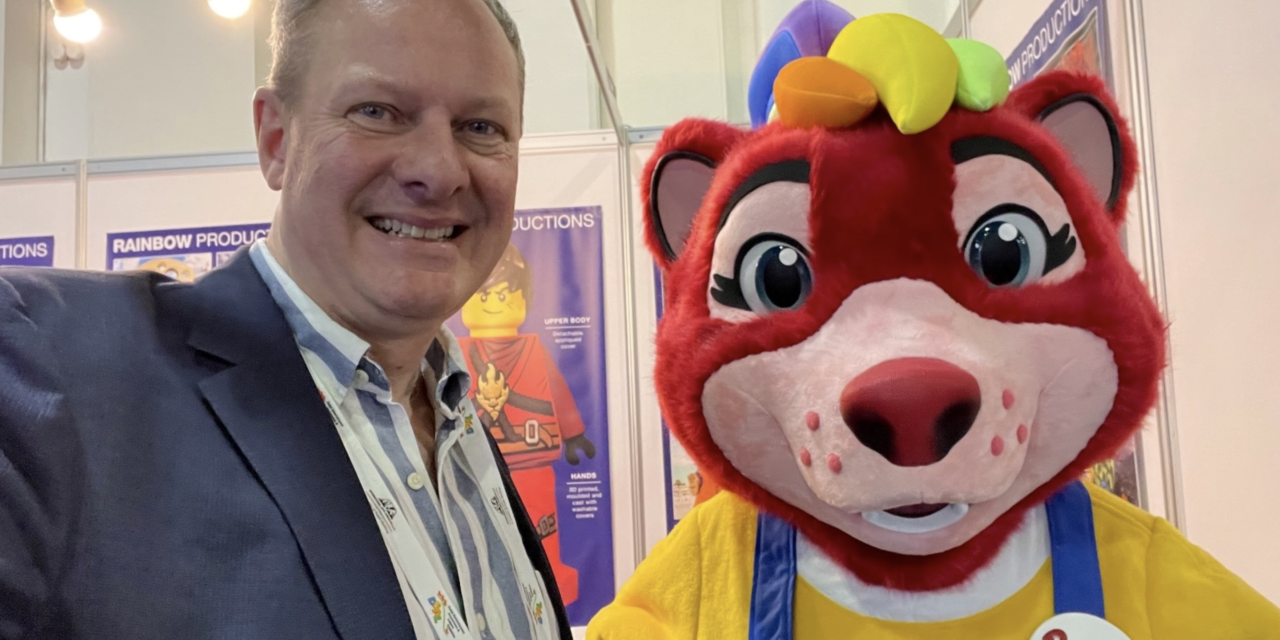 Rainbow Productions, the world leader in manufacturing bespoke costume character mascots, is expanding its already strong reach in the important Gulf Cooperation Council (GCC) market (Bahrain, Kuwait, Oman, Qatar, Saudi Arabia and the United Arab Emirates).
After meeting key clients, making new contacts and unveiling its very own mascot at this year's Dubai Entertainment Amusement and Leisure (DEAL) exhibition from 14-16 March, it will also be attending May's Saudi Entertainment and Amusement (SEA) Expo.
DEAL, a regular event in the UAE for nearly 30 years, is one of the major shows for the entertainment marketplace. In fact DEAL 2023 was the biggest so far, attracting a large number of amusement industry visitors from the Middle East, the US, the Mediterranean, Africa and Asia.
Rainbow Productions has been exhibiting at DEAL since 2007 and already works with many clients in the region, including LEGOLAND® Dubai Resort, Snow Oman, Ferrari World Abu Dhabi, Global Village Dubai, Al Hokair, MOTIONGATE™ Dubai and Yas Waterworld.
DEAL proved highly successful for Rainbow Productions, not only as a chance to meet many of these important partners but as a source of high-quality leads for new business at a time when entertainment in the region is very much a growing opportunity – most notably within the hotels and resorts industry.
Which is why, building on this success, Rainbow will be attending SEA as a delegate with Experience UK, the trade body for the UK experience sector, at the end of May, targeting Saudi Arabia as part of its growth plans in the region.
But that's not all. As it celebrates four decades in the business, Rainbow Productions unveiled its very own mascot at the DEAL show: Ruby, a name synonymous with fortieth anniversaries.
Created in celebration of its 40th anniversary this year, Ruby, a delightful rainbow-haired bear, highlighted Rainbow Productions mascot manufacturing talents, with stunning fabrics and 3D printed props.
Simon Foulkes, Managing Director, Rainbow Productions, says: "We expected to be kept busy at the biggest DEAL to date – and we were right. This year's DEAL confirmed not only the region's growing appetite for costume character mascots but our own strength in this key market. We are now actively targeting Saudi Arabia with a view to increasing our market presence in the GCC, where innovation, quality and sustainability will, as ever, be at the heart of every project we undertake."