PowerStation Studios teams up with SYBO Games and Phat Kandi to level up for charity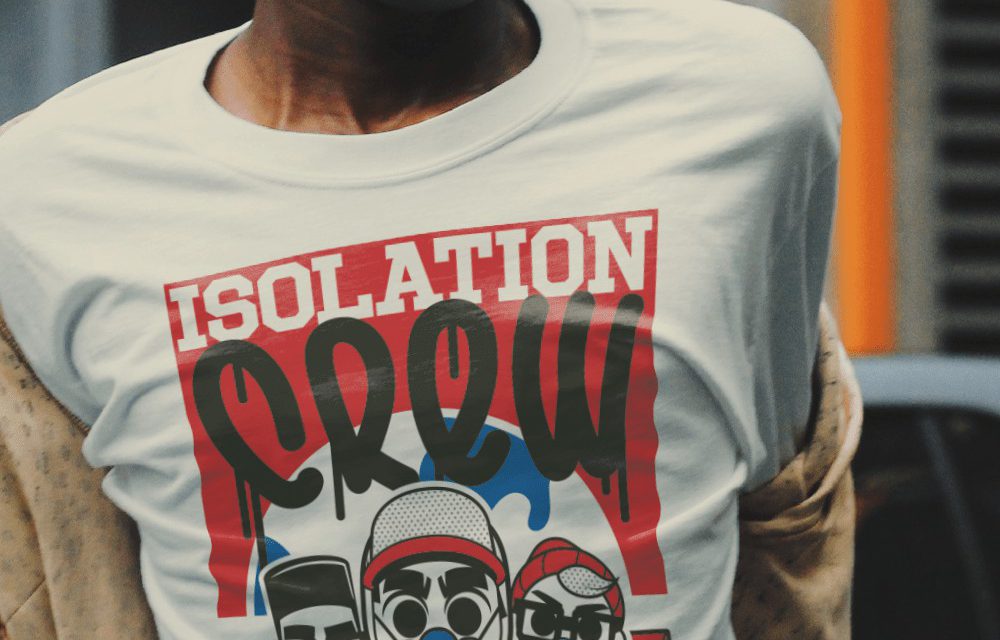 In this 'new normal', creative thinking is more important than ever. When the coronavirus crisis hit, the PowerStation Studios team wondered how they could turn their creative minds to solving challenges presented by the pandemic. 
The result, a vision from Co-Founder and Creative Director Tamara Dixon – Isolation Nation: A trend-led collection of designs, created to fashionably flatten the curve. Using fashion-forward graphic design comprised of bold but simple instructional icons and typography, the designs illustrate critical messages of safety, unity and kindness.
The designs are available within a publicly available style guide, published by PowerStation as free to use by anyone who would like to help share the word, keep the public safe, protect the NHS and spread kindness in these times of hardship. Whether you simply want to print a poster to share in your window, or would like to use them to support other fundraising initiatives, the icons and designs are all available to download.
Tamara commented: "Our challenge was how to apply what PowerStation Studios does best – which is to create beautiful, on trend graphics which resonate with consumers – to do something that could truly make a difference. How better to do this than in an open-source style guide which is available to all?"
A selection of these designs are available to purchase in a fashion-forward apparel collection, with 25% of the price of each item purchased being donated to charities including NHS Charities Together. The clothing, including t-shirts, hoodies and masks; and the style guide are available at welovethis.store.
"We're thrilled to launch Isolation Nation. It's a collection of truly stylish apparel which not only raises money for our amazing NHS, but by wearing the items you're helping to share messages which are so crucial for this time," said Tamara. 
PowerStation Studios is not stopping there. With a goal of raising a minimum of £100,000 donation for their two chosen charities, they are offering their services to create designs for clients within the industry, which can be sold on the newly launched ecommerce platform to help the cause.
The first partner on board is SYBO Games, who have teamed up with PowerStation to release a range of designs for Subway Surfers, which launched today on welovethis.store. The Subway Surfers collection features some of the most loved characters, including Jake, Tricky and Fresh in this specially created range designed by the PowerStation Studios team. There are five t-shirts available to purchase, and 25% of the price of each item sold will be donated to charities including NHS Charities Together.
"We're more than pleased to work with PowerStation on this give-back initiative," said Naz Amarchi-Cuevas, Chief Commercial Officer, SYBO Games. "It's a great way for our fans to make a difference and show how we're all in this together."
In addition to Subway Surfers, UK based lifestyle brand Phat Kandi have shared a one-off design to be sold on the site in support of the charitable cause, featuring the message of love, hope and togetherness in true, quirky Phat Kandi style.
"I'm over the moon to be part of this amazing project. In the face of adversity, I have seen so much kindness during this pandemic. This project celebrates unity and kindness and I'm delighted, Phat Kandi could contribute in this way", said Mel Williams, Creative Director.