Nickelodeon-branded store on Latin America e-commerce site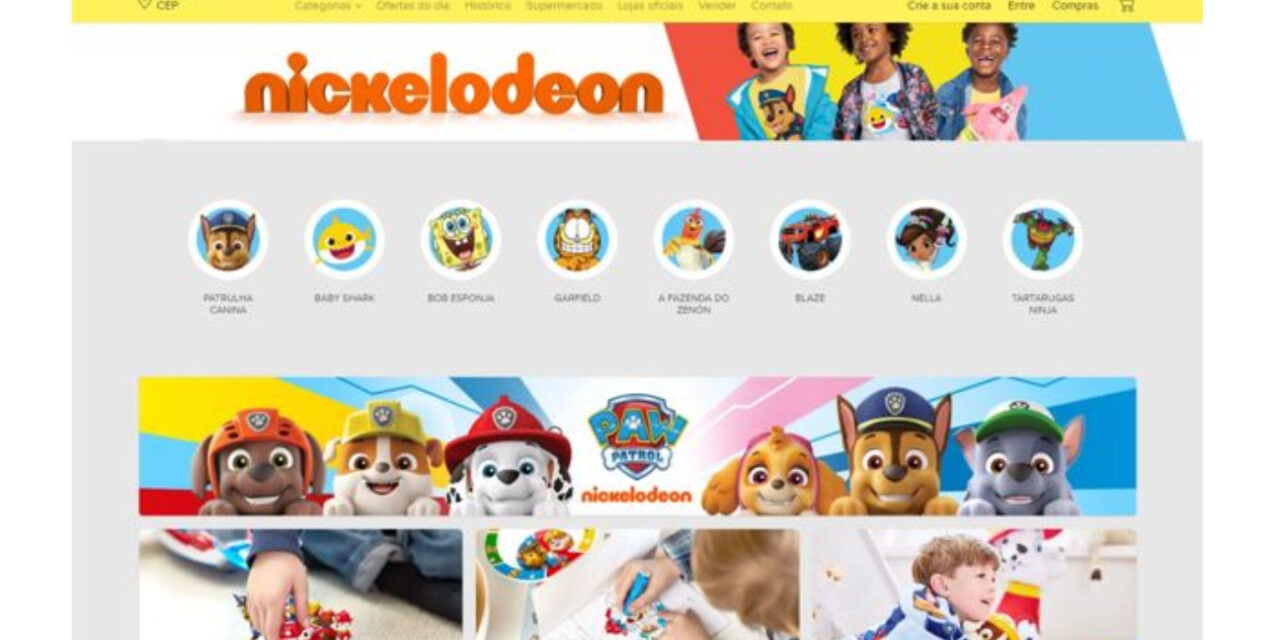 ViacomCBS Networks Americas Consumer Products Latin America have announced the launch of their first Nickelodeon branded store on e-commerce platform Mercado Libre in Argentina, Brazil and Mexico.
The Nickelodeon Stores, now live for consumers in these markets – feature a wide array of products across various categories offering fans a one-stop-shop for everything Nickelodeon and Nick Jr. Subsequent Nickelodeon store launches on the Mercado Libre platform in other Latin American markets are forthcoming.
The product assortment includes toys, games, books, gifts, accessories and home goods featuring Nickelodeon and Nick Jr's shows including Paw Patrol, Baby Shark, SpongeBob Squarepants, The Loud House, TMNT, as well as Nick 90s themed merchandise.