NFT Oddkey.com Platform owned and Operated by Todd McFarlane and Steve Aoki Opens Today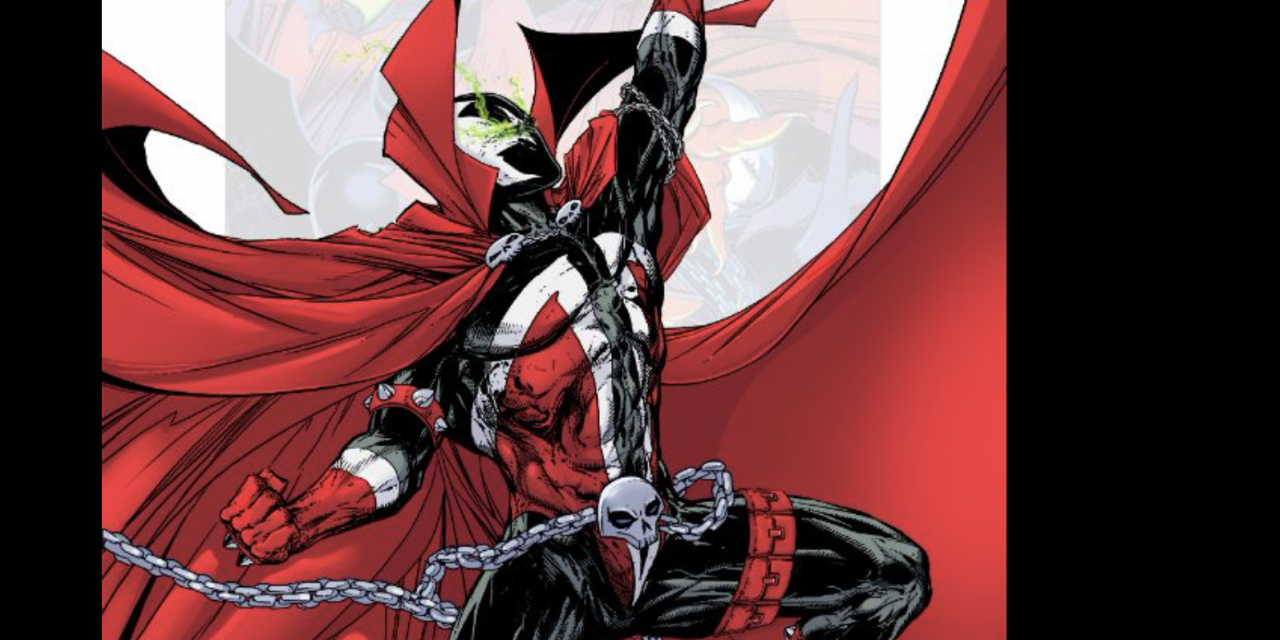 Today at 6 PM PST is the official opening of the new NFT Oddkey.com (Non-Fungible Tokens) platform owned and operated by Todd McFarlane and Steve Aoki. Spawnoki NFT holders can now list their Spawnoki NFTs for sale on Oddkey.com. This new platform will be selling not only NFT art and music from its co-founders but will soon also be opening to other artists/creators to sell and control their works.
 
Then on May 18, 2022, at 11 AM PST, Oddkey.com will begin with the first evolution of a highly anticipated NFT from mega comic book artist and record-breaking creator Todd McFarlane. Many fans know McFarlane for creating the ground-breaking character SPAWN and his famous run on the Amazing Spider-Man for Marvel Comics. Also, during McFarlane's time at Marvel, he
co-created the character VENOM.
 
"It's been an exciting partnership and journey creating this new NFT platform." Todd McFarlane, Spawn Creator, and Oddkey.com Co-Founder.   "We are so excited to finally get to open the doors to allow the fans and collectors to come in for the debut of the official Oddkey.com platform and reveal the first-ever McFarlane NFTs for sale."
 
The first released NFT for sale will be a McFarlane SPAWN collection of NFTs created and developed by McFarlane personally. This marks the first time he has offered original digital art for sale. McFarlane has not sold any original hand-drawn Spawn art in the 30 years since the creation of his character in 1992.
 
The first release will allow fans and collectors to own original and authenticated digital SPAWN art for the first time in three decades.  This sale will be limited to 500 pieces. And an extremely rare number of 50 will have individual hand-written signatures recorded and generated onto some of the pieces. Even rarer, only three of the NFTs will also contain a small drawing done by legendary artist McFarlane himself!
 
To celebrate the launch of Oddkey.com, McFarlane and Aoki gave away a series of massive successfully and rare Spawnoki NFTs for fans to collect, trade, or sell, prior to this official opening.
 
McFarlane's first NFT will be available exclusively on Oddkey.com.