News from The World of Eric Carle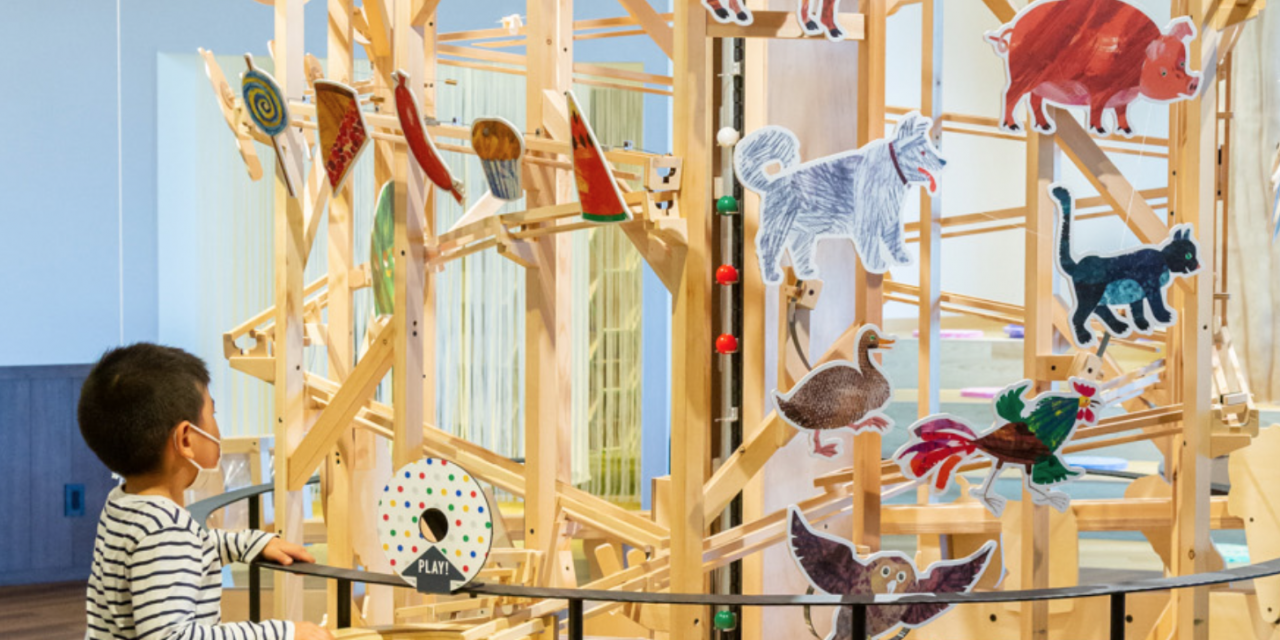 The World of Eric Carle has partnered with A&B Holding to launch "Play Parc Eric Carle" in Japan, the first dedicated indoor play space for children based on the World of Eric Carle. The play parc is located in Futako-Tamagawa Rise Shopping Center in Tokyo and includes 9 interactive zones including an indoor maze, art studio, playground, baby zone, complementary beverage station, reading/relaxation zone and shop. The licensing campaign for The World of Eric Carle is managed in Japan by licensing company Cosmo Merchandising Co. through the worldwide agent, The Joester Loria Group.
The immersive experience that takes both children and adults on a journey through key World of Eric Carle themes including creativity, discovery, play and nature.
The coincide with the launch of Play Parc Eric Carle, the brand partnered with the mall complex to launch a World of Eric Carle Holiday/Winter themed promotion that includes tree lighting, light installations, ice skating park and themed foods.
The Joester Loria Group Partners The World of Eric Carle with Kohl's Cares
The Eric Carle Kohl's Cares Spring 2022 Collection, featuring 5 iconic Eric Carle books and coordinating plush has launched at more than 1,100 stores nationwide and on Kohls.com, The plush is manufactured by Yottoy Productions under a license agreement brokered by The Joester Loria Group. 
One hundred percent of Kohl's net profits from Kohl's Cares collections are donated to organizations that improve the health and wellness of children and families nationwide. To date, Kohl's Cares products have raised more than $385 million nationwide and helped countless kids and families.