NEW DANIEL TIGER'S NEIGHBORHOOD SPECIAL, CREATED IN RESPONSE TO COVID-19, PREMIERES AUGUST 17 ON PBS KIDS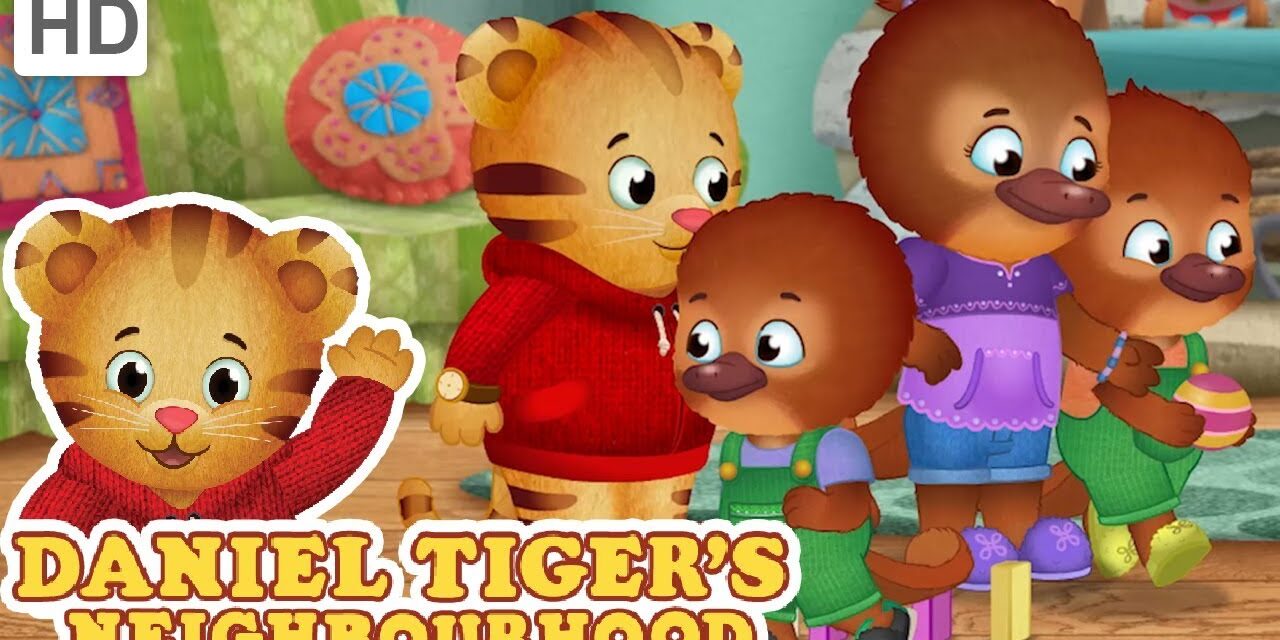 PBS KIDS announces a special and new episodes of Daniel Tiger's Neighbourhood, beginning Monday, August 17. Preschoolers and their families from neighborhoods across the country can hop on Trolley and "ride along" with Daniel Tiger, his family, and friends for a brand-new season of exploring big feelings, learning, and having fun. The top-rated, Emmy-winning series from Fred Rogers Productions will premiere on PBS stations nationwide (check local listings), the PBS KIDS 24/7 channel, and PBS KIDS digital platforms.
The new season of the hit show kicks off with "Daniel Tiger's Neighbourhood: Won't You Sing Along with Me?," a timely, music-filled special that helps address some of the challenges and disappointments "little tigers" and their families may be experiencing due to the COVID-19 pandemic. 
"As COVID-19 continues to pose challenges to families across the country, PBS KIDS is uniquely positioned to meet the needs of children, parents, and caregivers," said Lesli Rotenberg, Chief Programming Executive and General Manager, Children's Media and Education, PBS.