New broadcast deals for Pat the Dog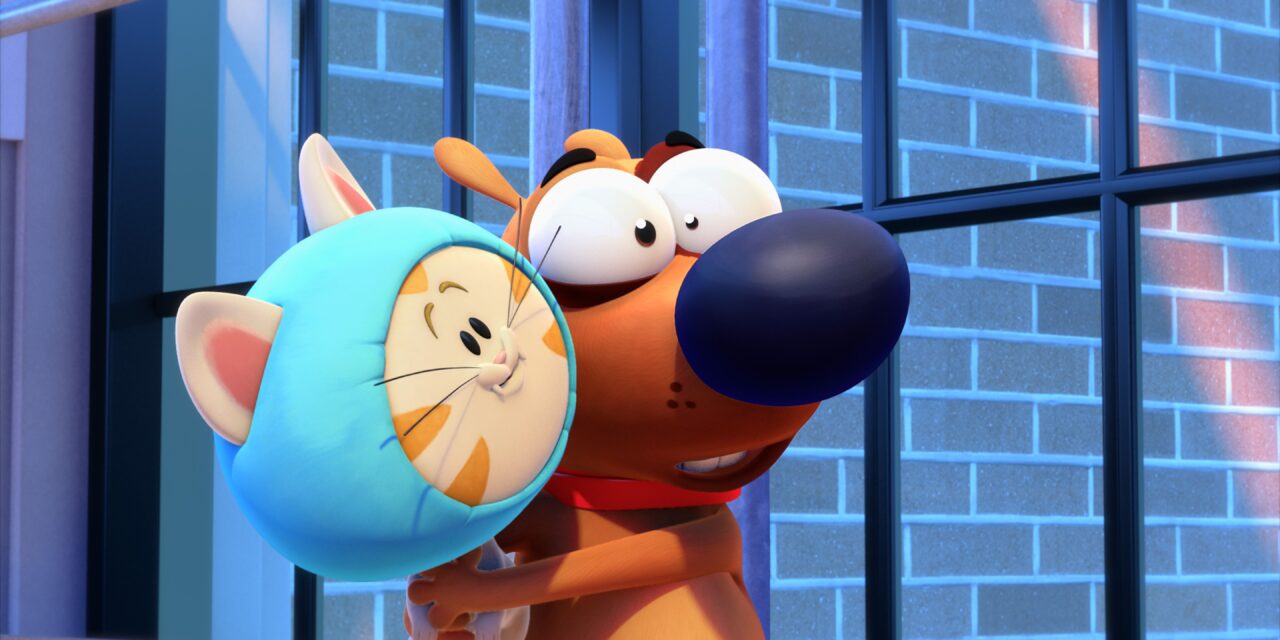 Superights announces multiple deals for its hit comedy series Pat The Dog with broadcasters in Ireland, Portugal, Latvia, Hong
Kong and Ivory Coast. Following the first two successful seasons of the series, an anticipated third season as well as a movie are currently in the works.

TG4 in Ireland has secured rights for Season 1 and Season 2. RTP in Portugal, LTV in Latvia, VIU TV in Hong Kong and RTI in Ivory Coast have bought free-to-air rights of the first season of the series.

Produced by Superprod and Animoka, Pat The Dog numbers on more than 150
episodes, including a newly-created Second Season (63 episodes of 7', 4 specials of 26'
and 10 episodes of 1'30") that was recently delivered to all clients worldwide.
Both hits seasons of Pat the Dog have already been bought by France Televisions in
France and RAI in Italy, Warner Media group for its channels in Europe, the Middle East,
Africa, and Asia, Disney for its channels in Spain, France, the Netherlands, Russia, and
Germany, and Discovery Kids in Latin America. In addition, Pat the Dog adventures are
airing on Radio Canada in Canada, TELEVISA in Mexico, RTS in Switzerland, TV3 in
Spain, VRT in Belgium and on the Chinese VOD platform MANGO TV.