Mondo TV Iberoamerica to distribute Nina & Olga in four major territories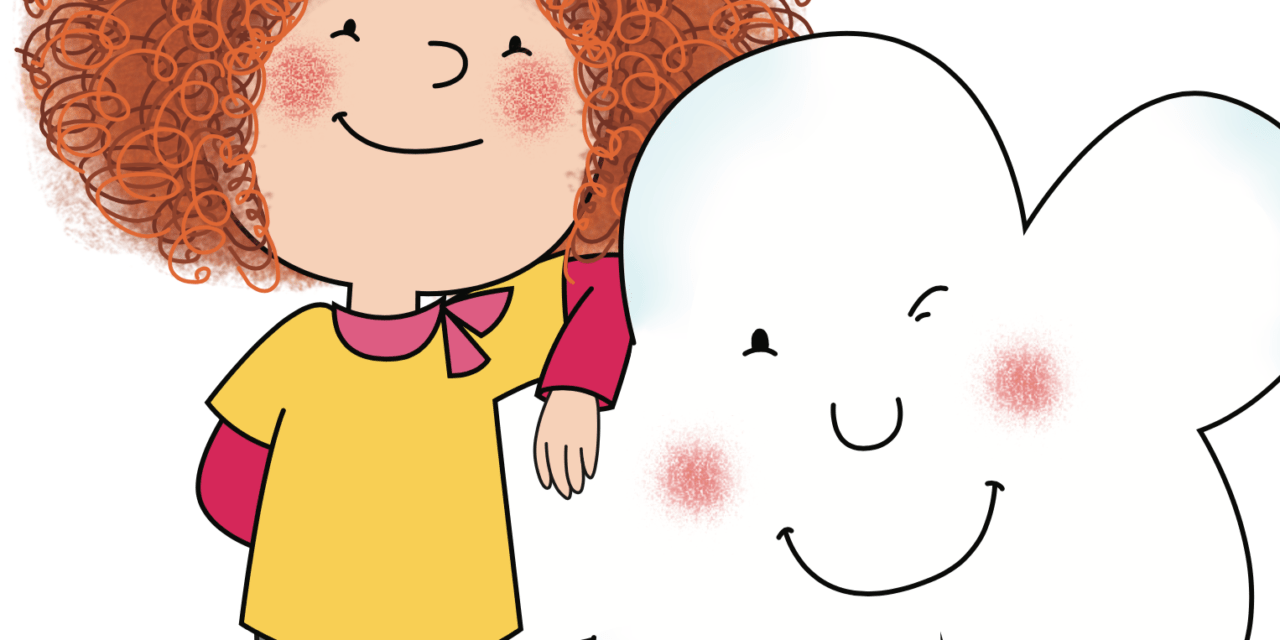 Mondo TV Iberoamerica has announced that it will manage TV distribution of the new children's animation Nina & Olga for four major territories: Spain, Portugal, Latin America – including Brazil – and the Spanish-speaking US.
All four territories are areas in which Mondo TV Iberoamerica, an audiovisual content producer and distributor, has a strong, well-established presence.
This news follows the recent announcement that UK-based distributor Beyond Rights has acquired international distribution rights, excluding Italy and Spanish-language territories, to Nina & Olga.
The show has already been pre-sold to Rai in Italy and will premiere on the Rai streaming App, Rai Play. It will be on air on the children's channel RaiYoyo later this year.
Mondo TV Iberoamerica – through its subsidiary Mondo TV Producciones Canarias – is co-production partner for Nina & Olga, a 52×7' 2D HD animation for 4-6-year-olds, which was created and conceived by the Italian boutique animation studio, Enanimation and is based on the globally popular preschool publishing property Olga the Cloud. Mondo TV Producciones Canarias has shared the pre-production phase of the show, while parent company Mondo TV S.p.A is responsible for the animation.
Nina & Olga follows six-year-old Nina as she begins school alongside her classmate Teo and their special friend Olga, a cute, funny and soft cloud. Together, they embark on adventures, learn about the challenges of everyday life, and try to understand and manage their feelings and emotions. Enanimation secured the rights to develop the popular pre-school publishing property created by legendary writer and illustrator Nicoletta Costa in 2019.
Maria Bonaria Fois, CEO of Mondo TV Iberoamerica Group, says: "As the launch date of this much-loved preschool property comes closer, there is genuine excitement at its prospects in the global market. We're sure it will be a big hit on Rai and look forward to welcoming many more broadcasters on board."