Miraculous film to be released in French cinemas in 2023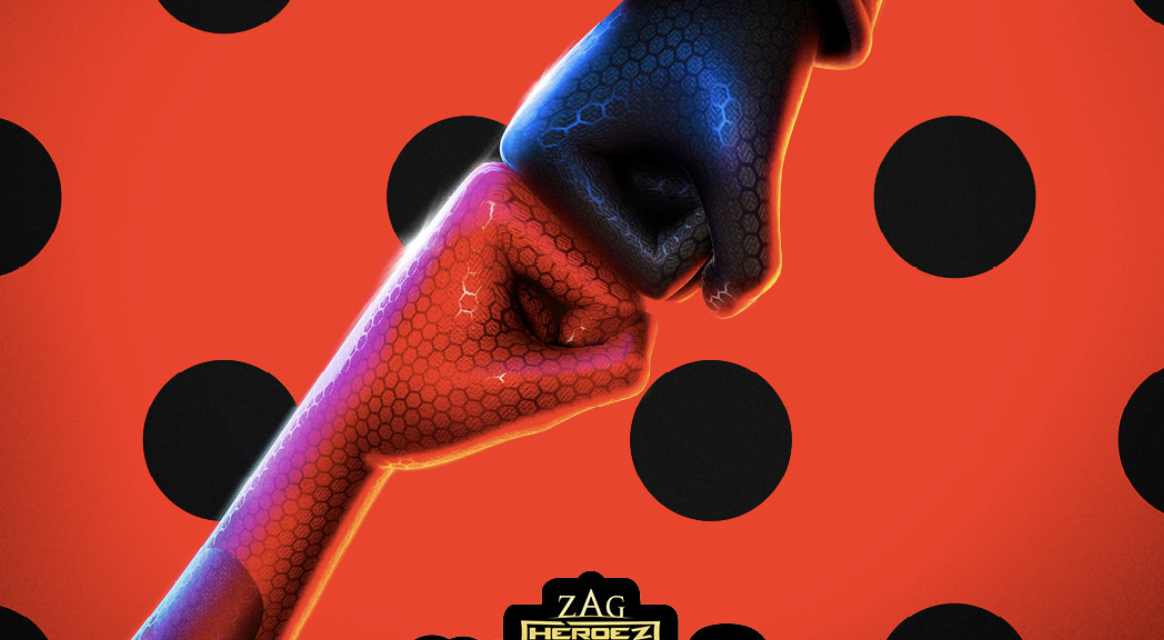 The first poster and the first teaser were unveiled in early December by SND, the film's distributor, already attracting many fans for this film which is already one of the most anticipated releases of next year. 

Hitting cinemas July 5th, Ladybug and Cat Noir will see new adventures.

Launched on TFOU for the All Saints' holiday, season 5 of Miraculous is already in full swing. The first new episodes broadcast between October and November reached an average audience share of almost 35% among 4-10 year-olds*.  
The Miraculous Success Story has more than 300 licensees worldwide, including 50 in France, and billions of views on Youtube. 
2023 is likely to be an intense year for the brand, following a rich 2022 full of novelties and experiences. Indeed, after the success of the Miraculous Cruise with the Bateaux Parisiens and TF1 Spectacle, the Miraculous Musical will be on stage on December 20th in Paris to bring to a close a tour that has seduced children and adults alike throughout France.