MIPCOM NEWS: Haibu Media release trailer for new animated musical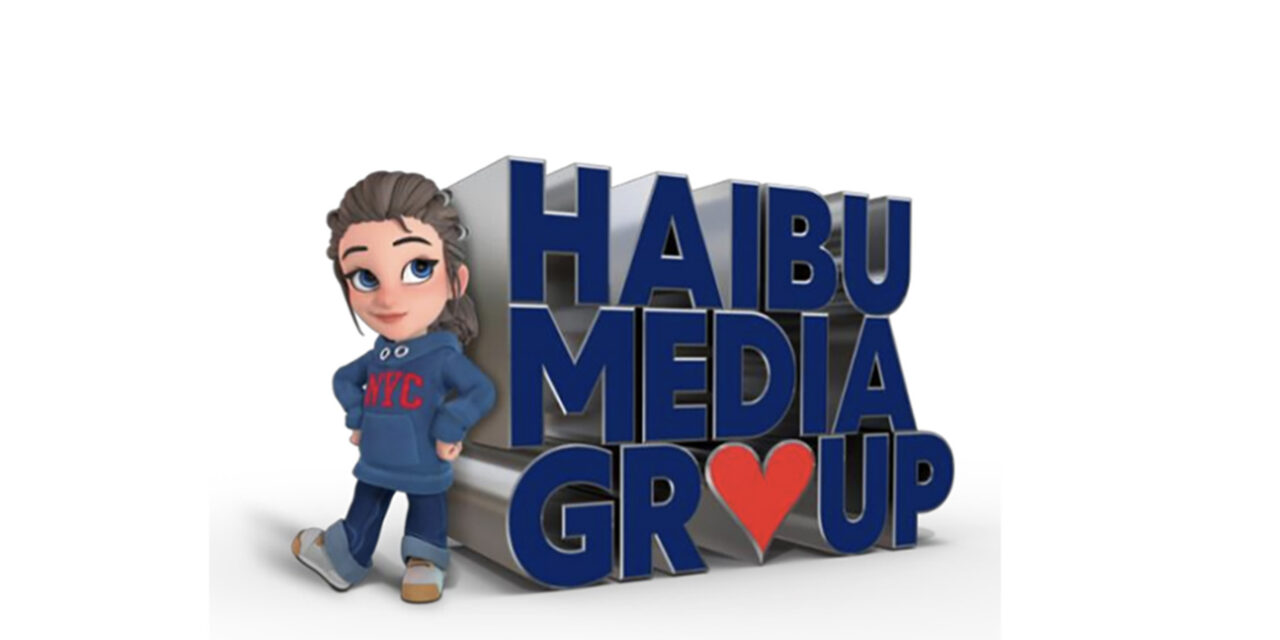 In honor of the current MIPCOM and MIPJUNIOR taking place in Cannes, France, animation and family entertainment studio, Haibu Media Group, released the trailer to their new animated musical, Haibu's Academy. The anticipated series, set to launch early 2023, will feature music from the industry's top music producers including famed veteran American Idol judge Randy Jackson and Ryan Perez-Daple, who's best known for his work in "Goosebumps" and "Friends with Benefits."
"Haibu is amazing," said American Record Executive, Randy Jackson. "I've never been part of a franchise, outside of American Idol, that uses music as a means to not only entertain, but to bring children together from across the globe."
The comedy musical follows the life of Haibu and all her animal classmates at the world's coolest junior high school, Sunny View Academy, as they sing and dance their way through the realities of crushes, final exams, school dances, breakups, and much more. The Academy is loaded with dynamic personalities that must overcome each other's differences using acceptance and compassion, and at the end of the day they learn friendship always prevails.
"We've been blessed with the talent of amazing producers and creators to bring to television entertainment at a level only expected from big budget films," said Blake Freeman, CEO and Creator of Haibu. "Haibu's story is one that's universally relatable to a world-wide audience, and we can't wait to see this musical come to life as we believe it will have a great impact on families and children alike."
Haibu's Academy will be a 52-episode quarter hour series is for ages six and up and is set to debut globally in 2023, with details to follow. The show is directed by creator Blake Freeman and executive produced by Shane Duffy and Duncan Ironmonger, with music by Randy Jackson and Ryan Perez-Daple. The episodes are produced by Tara Price, Danielle Crane and Marvin Willson. The show's witty humor and antics are written by Jesse Bush and Frank Raducz, with Lily Gruber and Keri Ann Kimball as associate producers.