MERCHANTWISE LICENSING APPOINTED FOR ACTIVISION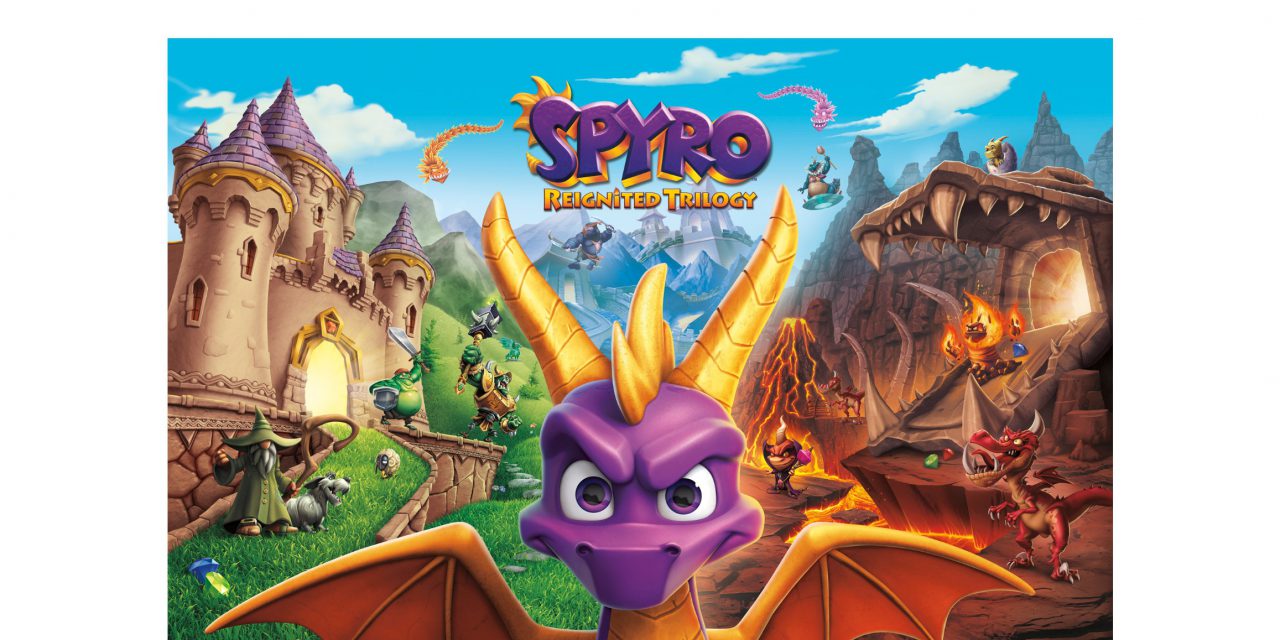 Australia's Merchantwise Licensing has announced its appointment as Activision's licensing agent in Australia and New Zealand.
Merchantwise Licensing will seek out Australian and New Zealand licensing opportunities for Activision's many brands including the entertainment industry blockbuster, Call of Duty.
Licensing opportunities will also be sought for the Crash Bandicoot franchise including Crash Team Racing and the newly-released Crash Bandicoot 4* – It's About Time which was released in October last year at #1 on the gaming charts.
Merchantwise Licensing will also represent Activision's classic game series, Spyro The Dragon, as well as the company's publishing titles, including three of Atari's top 10 best-selling games of all time – Pitfall, Grand Prix and River Raid in the Australian and New Zealand markets.
"Merchantwise Licensing prides itself on its gaming and digital licensing expertise and we are incredibly thrilled to be welcoming Activision to our portfolio of pedigree brands. With exceptional brands like Call of Duty, Crash and Spyro as well as all the Classics range, Activision is one of the top game publishers in the world and globally recognised for its fun, thrilling and engaging entertainment experiences. We can't wait to explore local licensing opportunities for Activision and to provide fans with a fully immersive merchandise experience with their favourite gaming brands," said Merchantwise Licensing's General Manager – Licensing, Kerryn McCormack.