MDL announces Filippo Laterza e-commerce outlet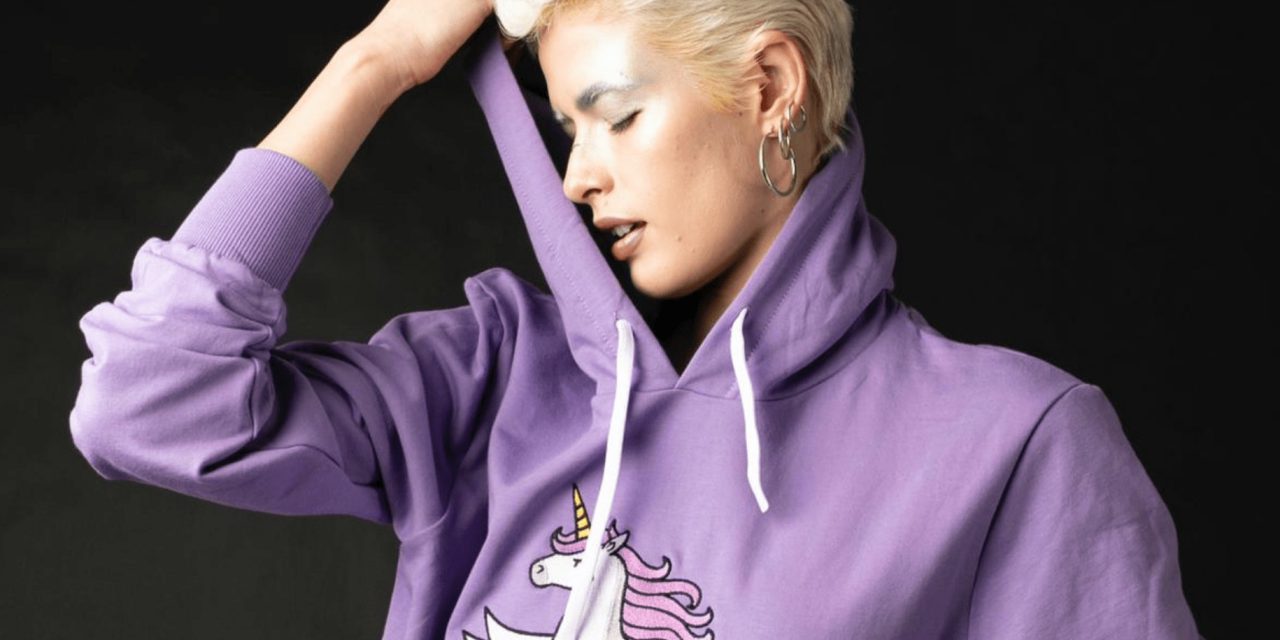 Maurizio Distefano Licensing (MDL), which has been appointed to manage the worldwide rights for Italian stylist Filippo Laterza, has announced the launch of a new e-commerce outlet to bring accessible Filippo Laterza fashion design and sportswear to an even bigger audience. www.filippolaterzashop.com
Filippo Laterza has designed for kids, haute couture, brides and more. He has presented his collections and won awards all over the world. He has dressed the biggest names and worked with major brands as diverse as Barbie and Angry Birds. Now, for the very first time, he is offering accessible fashion design and sportswear.
The new line comes as a result of a licensing agreement signed with high-quality garment maker Made in Italy Confezioni.
There is no line specifically for women or men; the garments are marked as being for adults or kids. They are also body positive, conforming to no stereotypical size or build. For children the offering goes from 2 to 12 years old; for adults from size S to XXXL.

The clothes are developed using three different colours: white, black and lilac – Filippo Laterza's signature colours. All items in the collection use three main icons: the unicorn – a symbol of nobility, purity, energy and spirituality; the heart – representing emotion, sincerity and love; and the paper plane, the first toy for many children and one that represents their hope to fly high with their dreams.

To launch the new e-commerce platform, Filippo Laterza celebrated with his 81,000 followers by creating a new Instagram filter #FILIPPOLATERZAUNICORN. The community loved it. The initiative reached 10K views in one day.
Born in 1995, Filippo Laterza grew up in a family of tailors and was at home in the world of fabrics and hand-made items from an early age. After fashion school, where his prints won numerous prizes, he met the designer and entrepreneur Stefano Cavalleri, who became his mentor, supporting him in the creation of an haute couture line that was presented at Alta Roma, Rome's bi-annual fashion week, and then taken around the world, from China to Europe.