Martin Katz to Create Lifestyle Brand with Prominent Brand + Talent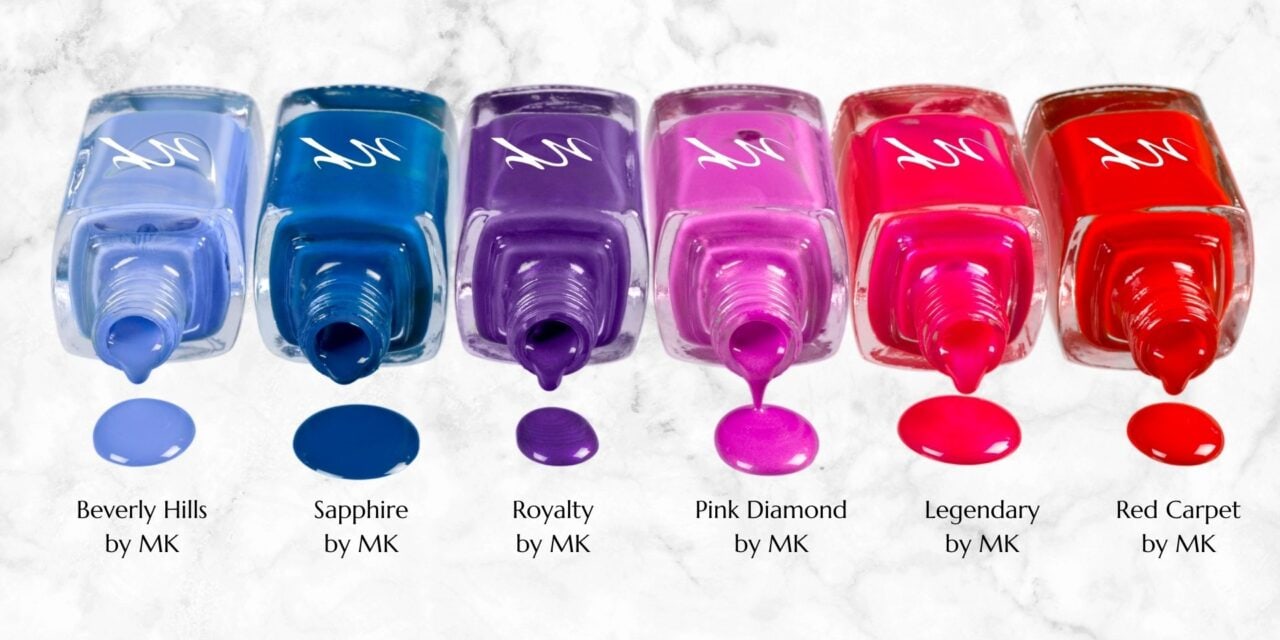 For over three decades, famed jeweler and philanthropist Martin Katz has redefined luxury lifestyle in Beverly Hills and on the red carpet, garnering millions of impressions daily and adorning thousands of celebrities and notable figures worldwide with his limited-edition, couture jewelry. Today, Katz announces the expansion of his business with a new lifestyle brand, appointing Prominent Brand + Talent as his exclusive global brand representative.
Since 1988, Katz has created international experiences that extend from the world's finest locales to its most famous fingertips such as the famed Victoria's Secret Black Diamond Fantasy Bra to Donna Karan's million-dollar Golden Delicious fragrance bottle, to the Ray Ban sunglass collaboration and the Gold Key award-winning Martin Katz Jewel Suite at the Lotte New York Palace Hotel In Manhattan to name a few.
With his latest collaboration, Katz will lend his extraordinary creative vision to the development of an array of lifestyle products across a broad range of categories, including apparel, accessories, beauty, bridal, giftware/collectibles, home décor, bedding, bath, electronics, spirits/wine, gourmet foods, and stationery, as well as Martin Katz retail stores in select cities around the world and hotel boutiques.  
"I have enjoyed translating my vision for creating rare gemstones into a globally successful high jewelry business and have appreciated the opportunity to work with so many talented people over the years from the world of entertainment to heads of state and prominent business professionals said Katz.  "I look forward to working with Prominent Brand + Talent to share my aesthetic and artistic style with the launch of my new collection of affordable luxury products."
"Martin's new collection will embody his authentic style with products reflecting his mastery of both dazzling whimsy and elevated elegance, and we are thrilled to collaborate with him to build a lifestyle brand with best-in-class licensing and retail partners worldwide," jointly commented Prominent Brand + Talent's Dan Levin and Steve Doctrow. "Over the course of his illustrious career, Martin has achieved literally billions of impressions globally with his celebrated jewelry worn by some of the most famous clientele, and we have no doubt his new line of lifestyle products will now be embraced by consumers who desire the unique MK style."
For more than 25 years on the Hollywood Red Carpet, Katz has bejeweled A-List celebrities, including Sharon Stone, Angelina Jolie, Sandra Bullock, Kim Kardashian, Kylie Jenner, Gigi Hadid and Nicole Kidman to name a few.
Over the years, Martin along with his wife Kelly Katz have dedicated themselves in supporting major philanthropic organizations relating to health, mentorship and the environment. The Katz's are also very  committed to the national arts which has been focused around Kelly's role as immediate past Chairman of the National Committee of Performing Arts at the Kennedy Center in Washington, DC.