Magic Light Pictures Appoints Marc Ollington as Marketing Director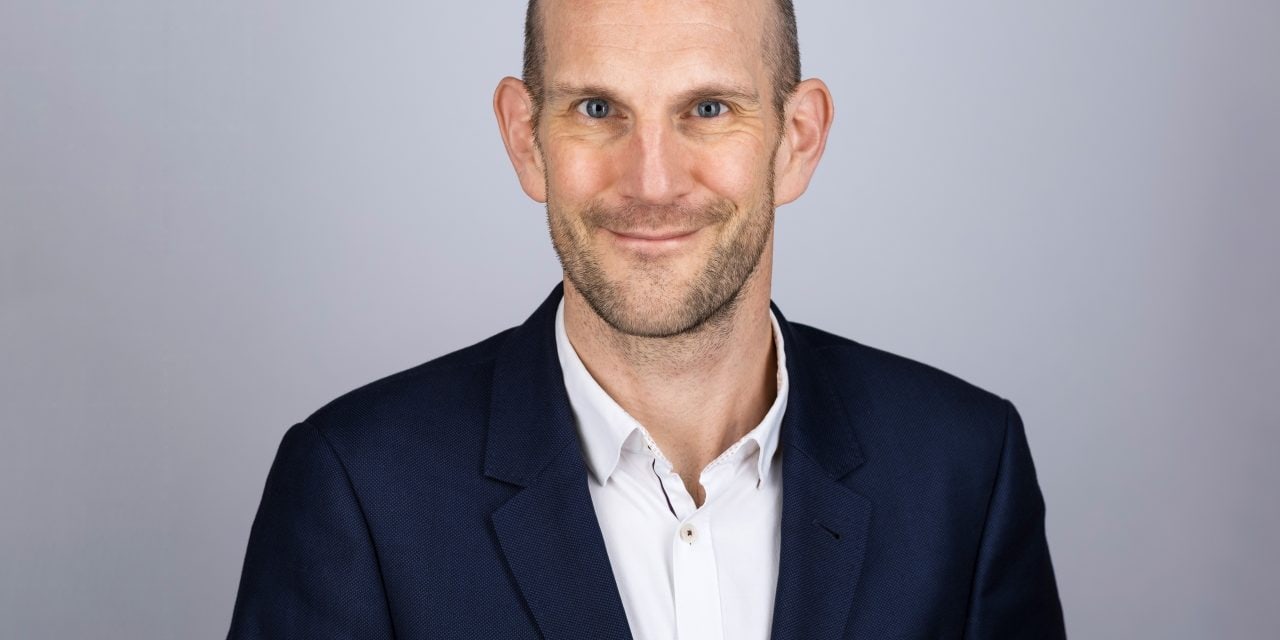 Magic Light Pictures has announced the appointment of Marc Ollington as Marketing Director. This is a major new role, created to build on the significant and continued growth of the BAFTA-winning and multiple Oscar-nominated production company. 
A highly experienced marketing professional, Marc Ollington joins Magic Light from Sky, where he was Marketing Director, Entertainment, responsible for the brand marketing function for Sky's entertainment channels, and original and acquired shows. Prior to that Marc spent over 15 years with 21st Century Fox, including almost five years as VP of Marketing, Europe & Africa for Fox Networks Group, after stints as Director of Marketing for the UK and then Europe & Africa. In his career he has worked across diverse brands including Sky Atlantic, National Geographic, Fox Sports, The Bundesliga and FX, and on iconic, award-winning TV shows including The Undoing, The Walking Dead, I Hate Suzie, Roald and Beatrix, The X-Files, True Blood and Free Solo.
At Magic Light, Ollington will drive marketing across the business, supporting growth and maximising awareness of the company and its brands and content to both audiences and broadcast and digital partners. He will sit on Magic Light Picture's Executive Group along with Daryl Shute, Brand Director; Clare Swain, Finance Director; and Muriel Thomas, International Distribution Director.
Magic Light has just launched its first-ever preschool series. Pip and Posy. This delightfully warm and humorous 52 x 7' CG animation celebrates the great friendship of a mouse and rabbit, whose lives revolve around a wonderful world of play. The series premiered on Channel 5's Milkshake! in March and launches on Sky Kids on demand service in May.
The company continues to produce the magical animated specials it's renowned for and is currently in production on Superworm to premiere on BBC1 at Christmas. Magic Light has been building the much- loved Gruffalo licensing brand over the past decade. Already well established in the UK, the brand is now showing significant growth in Germany amongst other international territories. The company is also in development on new pre-school property Mr Panda based on the successful books by Steve Antony, as well as a slate of live action family dramas.
Martin Pope and Michael Rose, Joint Managing Directors, Magic Light Pictures, said: "We are delighted to welcome Marc to the Magic Light family at this exciting time of growth for us. He has an impressive and distinguished track record, and his experience, knowledge, insight and flair will be hugely valuable to our expansion both in the UK and internationally."
Marc Ollington said: "I'm a huge fan of Magic Light's fantastic content, reputation and commercial prowess. I have spent many happy hours watching their incredible award-winning specials with my daughters. With the recent launch of the wonderful new preschool series Pip and Posy I am delighted to be joining the company at such a pivotal time. Magic Light's future plans are big and inspiring, and will be a great challenge. I want to help with the growth and continued innovation of such a creative and forward-thinking company."