London Zoo appoints Metrostar to launch brand licensing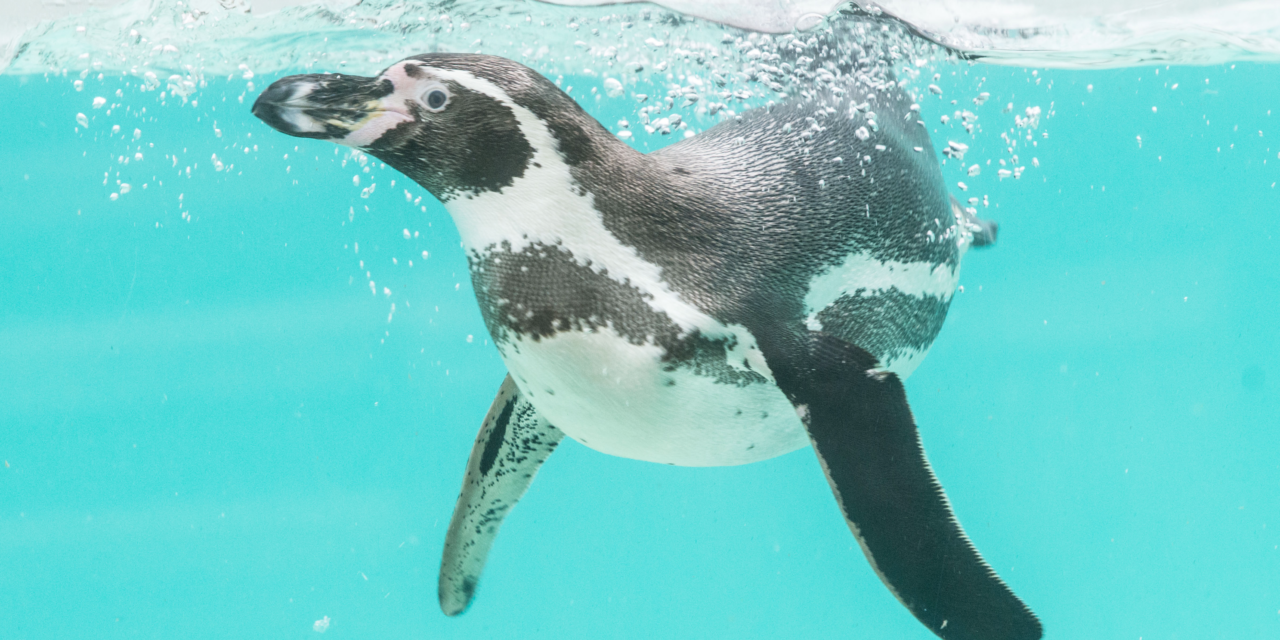 London Zoo, a ZSL conservation Zoo, has launched into licensing with Metrostar in a multi-year deal in the UK and Ireland. The campaign will be launched at Brand Licensing Europe.
Metrostar will launch and manage London Zoo's licensing programme, working together with the conservation charity and its branding experts, opening the internationally recognised brand to new categories with a special focus on engaging pre-schoolers, schoolers and their families; the conservationists of tomorrow. Items will include homeware, stationary, toys and games, clothing, books, and publishing.
London Zoo is part of ZSL, a science-driven conservation charity, working to protect and restore wildlife in the UK and around the world. First opened to the public in 1828, London Zoo works to restore wildlife through vital conservation and breeding programmes and by inspiring a lifelong love of animals in the conservationists of tomorrow. Funds generated through the Zoos commercial ventures help to support the vital work ZSL does across the world.
Lee Duffy, London Zoo's Head of Commercial said; "We are pleased to bring the world-renowned London Zoo to licensing for the very first time in our near 200-year history, with the support of Metrostar. All profits from sales of brand licensed products will support London Zoo, ZSL and our work across the world to bring wildlife back from the brink of extinction. We are excited to see our iconic brand be curated into first-class products that stay true to our brand's values, identity and vision, all while supporting our work."
Claire Potter Metrostar's Founder commented: "London Zoo's licensing mission is to capture the excitement and wonder of wildlife while supporting ZSL's conservation work. We are excited to showcase the work of the ZSL conservation zoo and to present its amazing style guide to potential partners in a range of categories at BLE."
London Zoo will be featured on Metrostar's stand, C251.