LMI Announces Host of Renewals and Deal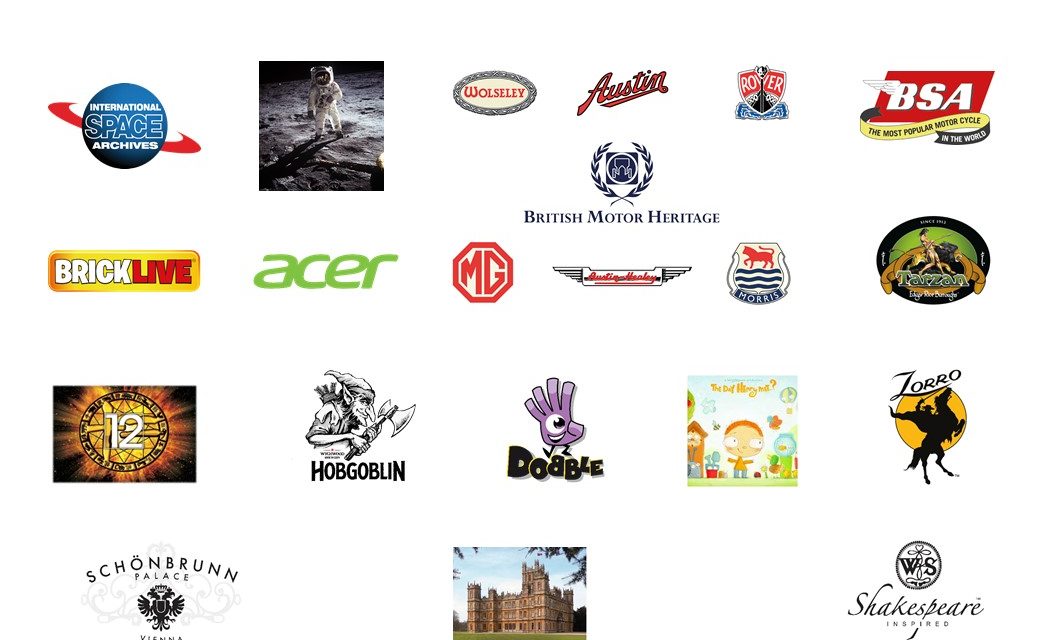 LMI has announced that Michael Miller Fabrics, Mattel, Oxford Die Cast and Sun Star Models are some of the licensees who are continuing their successful relationship with British Motor Heritage.

Vintage Sign Designs have added BSA to their roster while Bioworld Canada continue to add to their men's apparel ranges.

In China, Hangzhou Kanghou are bringing to life a beautiful and luxurious range of Highclere Castle quilts and pillows under their Brand name Sidanda.

The International Space Archives programme continues to expand with ETS Michel, TAD, CH Innovation, Hermet & Red Robin Designs with product categories including apparel, clocks, home textiles, luggage and smart watches.