Lisle Taking Tetris Forward in 2021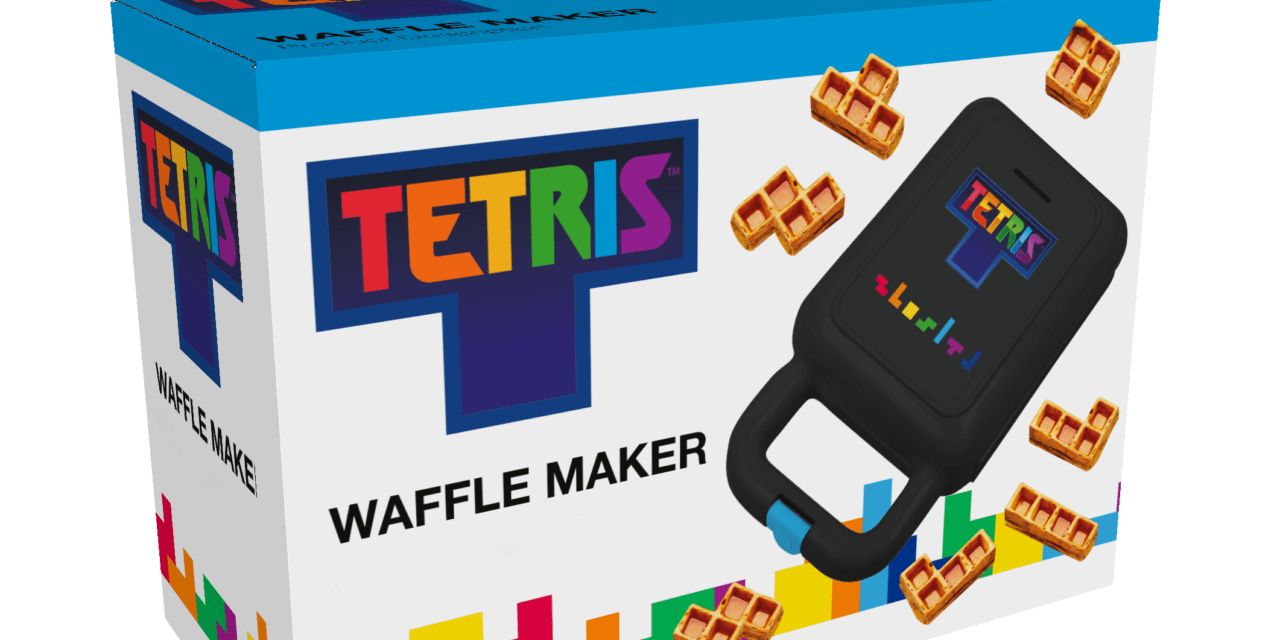 Lisle Licensing, the UK merchandising agent for the famous puzzle game Tetris, has kicked off 2021 with new partners and product launches, demonstrating continued enthusiasm for the brand which is nearing 40 years of global consumer success and an ever-expanding fan base that focuses quite simply on 'we all fit together'.  The first launch of 2021 sparked the new year resolutions off with a strong capsule collection of athleisure apparel with tikiboo.co.uk.
Trademark Products has been signed to develop an apparel daywear range that will launch at retail for Autumn-Winter '21. In line with the brand's bold colours, Trademark Products will focus on soft lines which appeal to the Tetris fanbase who want to embrace their support for the brand beyond traditional gameplay. Fizz Creations will also launch a Tetris AW 21 giftware range that fans can surround themselves with on a daily basis, including a Tetris Tetrimino waffle maker that creates waffles in the game's iconic shapes.
Tetris (& gaming) multi-generational fans are renowned for their love of fashion and lifestyle brands which embody passion beyond screen time and game play, making these two new on-boarded licensees' strong partners for the UK market. John Adams, a long-standing UK board game licensee of Tetris has also renewed its agreement for a further three years.
Francesca Lisle, MD at Lisle Licensing comments: "As the video gaming industry continues to surge, and particularly retro gaming, so does the popularity of Tetris which will celebrate its 40th year in 2024. We are delighted to kick-off 2021 with two new licensees in categories which will further strengthen the brand's position in the UK, as well as continue the Tetris partnership with John Adams."
Zoe Ryan, Marketing Manager at Fizz Creations added: "We're all about fun and novelty at Fizz Creations, so are excited to partner with Tetris to launch the waffle maker – Tetrimino shaped waffles… what's not to love!"