Kenn Viselman confirmed as speaker at TV Kids Festival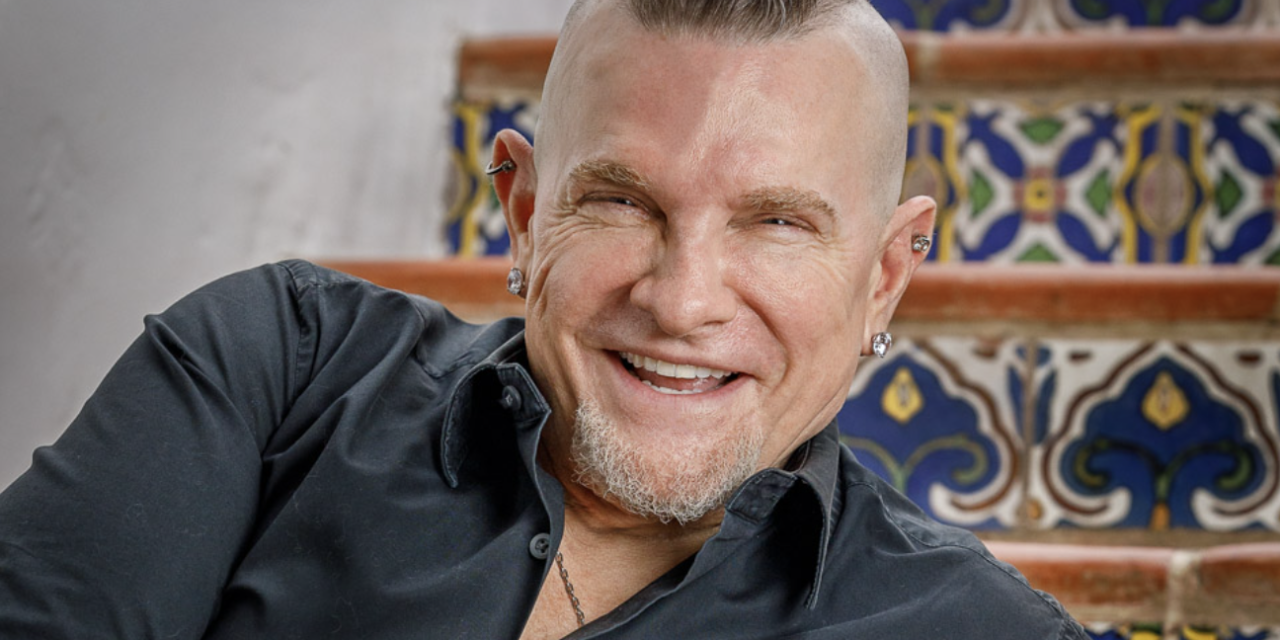 Mondo TV Studios, part of Mondo TV Group – one of the largest European producers and distributors of animated content – has announced that entertainment expert Kenn Viselman will be a speaker at the TV Kids Festival, a virtual event taking place from February 7 to 10. Global family hit-maker Viselman is executive producer and exclusive distributor for North America of the award-winning hit environmentally themed animated kids' show MeteoHeroes – a co-production of Mondo TV S.p.A and leading weather forecasting centre Meteo Operations Italia (MOPI).
Kenn Viselman, producer, distributor and brand development expert who has created an empire by marketing and monetizing entertainment through his unique use of storytelling, will be participating in a panel entitled Smarter Kids: Spotlighting how curricula, DNI, and ecotainment are being woven into kids' shows.
Kenn Viselman is ideally placed to discuss these issues – and not just because his major successes in the US include multi-billion-dollar brands such as Teletubbies and Thomas the Tank Engine.
Ecotainment is at the heart of the success of MeteoHeroes, the only children's series dedicated entirely to climate and environmental issues. MeteoHeroes is about a group of six pint-sized superheroes, each of whom represents a different continent and a different natural element. Working in tandem to fight climate change disasters, our fearless heroes go to battle to save our planet, using their own unique superhuman abilities that can control weather phenomena. Each episode focuses on issues related to ecology and respect for nature.
North American distribution and marketing for both the show and the recently launched videogame for PlayStation MeteoHeroes – Saving Planet Earth – is managed by Kenn Viselman's itsy bitsy Entertainment Company (TibECo) in partnership with the show's co-producers Mondo TV S.p.A and leading weather forecasting centre Meteo Operations Italia (MOPI), as well as Mondo TV Studios.
But that's not all. MeteoHeroes is an integral partner in the most comprehensive climate education initiative in the world. This ambitious and much-needed campaign has been launched in the US by Kenn Viselman's itsy bitsy Entertainment and is supported by PBS stations across America, KIDS FIRST! a Coalition for Children in Media, Mondo TV Studios, Meteo Experts, NAFCE, The San Bernardino Union School District, Scott Noppe-Brandon and Adventure2Learning. The partners in the campaign have committed to launch in 30,000 schools in America, reaching 15 million kids aged 4-to-10 in the US. But that's just the start. Following the US launch, the campaign will be rolled out to tens of millions of school-aged children around the world.
Now in its third year of success, MeteoHeroes is available in 180+ countries and 22 languages. In April 2022, the second season of MeteoHeroes (52 episodes x 13 ') had its world premiere on Cartoonito in Italy, with great ratings figures. The first two (of four) 26-minute TV movies arrived on Cartoonito in the autumn. The third special TV movie premiered on the 10th of December.
Kenn Viselman will bring many years of experience in children's television and a passion for the environment to what promises to be an unmissable panel session at a highly significant event. The TV Kids Festival launched in 2021. Its programme of panels and keynotes involving executives from across the spectrum – production, broadcast, streaming, distribution, L&M – proved highly successful. Now in its third year, it promises again to be jam-packed with insights on where the kids' content landscape is today and where it's heading. For more on the festival go to TVKidsFestival.com
Kenn Viselman, MeteoHeroes executive producer for North America, says: "I'm very proud of MeteoHeroes and the extraordinary response that it is receiving from children and their families around the globe as well as educators, the scientific and medical communities, local and state governments… the list goes on and on. This series has become a movement. Only once in a generation does a children's series as profound and timely make this type of impact. And its impact is about to soar as we launch the largest global climate education initiative ever in the world."
Maria Bonaria Fois, CEO of Mondo TV Studios, adds: "Kenn Viselman is ideally positioned to discuss both kids' shows and ecotainment. His enthusiastic support for MeteoHeroes, a massively popular environmentally themed show, combined with his insights into production, distribution, marketing, and brand development will be both valuable and fascinating."