Influential Streamer Valkyrae Partners with Revolt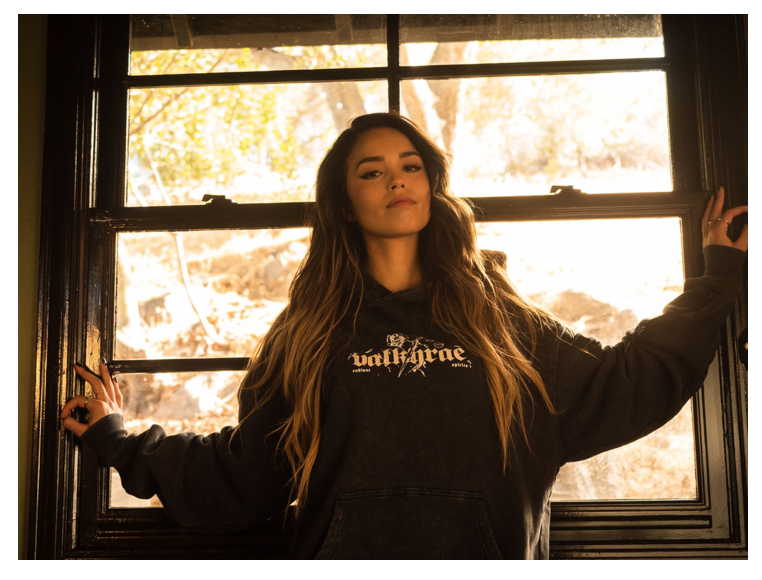 Revolt, a revolutionary influencer clothing company that creates world-class designs, announced its upcoming collaboration with fan-favorite digital creator and 100 Thieves Co-Owner Valkyrae. Set to launch on September 24, Valkyrae's collection with Revolt will include fashionable street wear featuring the highly influential star's branding. 
After disrupting the digital creator landscape in 2020 and 2021 by switching from Twitch to YouTube, Valkyrae has been on a high-speed train of success. Since the switch, the star has won two major awards: The Game Awards' "Content Creator of the Year" and AdWeek's Creator Visionary Award for "Gaming Creator of the Year." She also made headlines earlier this year by becoming co-owner of popular American lifestyle brand and gaming organization 100 Thieves.
"Understanding the success that I've attained this year, I have my eyes set on diverging from the standard digital creator career path by focusing on the business side of the industry and investing away from streaming," said Valkyrae. "It was important to me that I work with a company, like Revolt, who would help me create my own clothing collection that steps away from the traditional merchandise seen from influencers these days."