IMG & Rovio Expand Partnership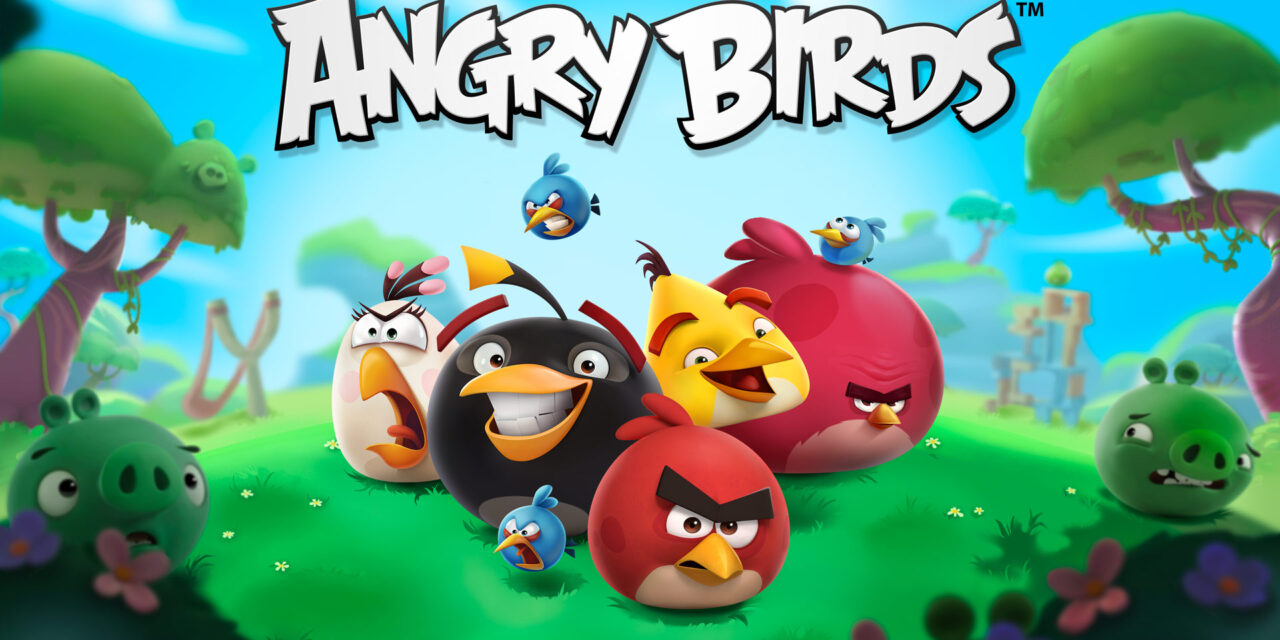 IMG is announced as the exclusive publishing agent for the popular mobile game franchise Angry Birds, expanding its existing global licensing representation agreement with the brand's parent company Rovio Entertainment. 
This is the first time the Angry Birds brand's consumer products and location-based entertainment licensing and publishing rights will be consolidated under one global agency. IMG will look to expand the franchise's current publishing programme, which includes regional deals with Penguin Children's Puffin and Nordic publishing house Storytel, with new global and regional deals for books, comic books, audiobooks and activity books featuring the brand's beloved characters.
The new agreement builds on the success of IMG and Rovio Entertainment's existing partnership which has further catapulted Angry Birds into one of the most well-recognised consumer brands in the world. Recent highlights include a children's sports and lifestyle collection with Venum, plush toys with Mighty Mojo, apparel with Four Seasons and a children's headphone line with Powerlocus.
Ahead of Angry Birds' 15th anniversary in 2024, the two companies are also working together to grow the brand's global footprint through location-based experiences. Last year, Immersive Gamebox launched an immersive, life-size Angry Birds gaming experience in more than 20 locations across the US, UK, UAE and Germany, and SCG is opening an Angry Birds themed café in New York City this year.
"We are excited to expand our partnership with IMG to include Angry Birds' publishing rights," said Hanna Valkeapää-Nokkala, Head of Brand Licensing at Rovio Entertainment. "During the last few years, we have built a great relationship with the agency and with them having an in-depth understanding of the brand and our vision, it comes as a natural step for IMG to also represent publishing for Angry Birds. Furthermore, with more than 25 offices around the world, we are confident that IMG is the perfect partner to help drive the global expansion and growth of our publishing programme."
Adam Steel, Senior Licensing Director,IMG, added: "Ever since we joined forces in 2020, Angry Birds has been one of our most exciting partners and we're delighted to have helped them build a robust and diverse licensing programme that reflects the game's playful DNA. We look forward to utilising our global network and expertise to deliver a range of creative and engaging publishing products and experiences for this incredible brand and its fans."