ILLUMINATED FILMS AND LMI AGREE DEAL FOR LICENSING OF THE RUBBISH WORLD OF DAVE SPUD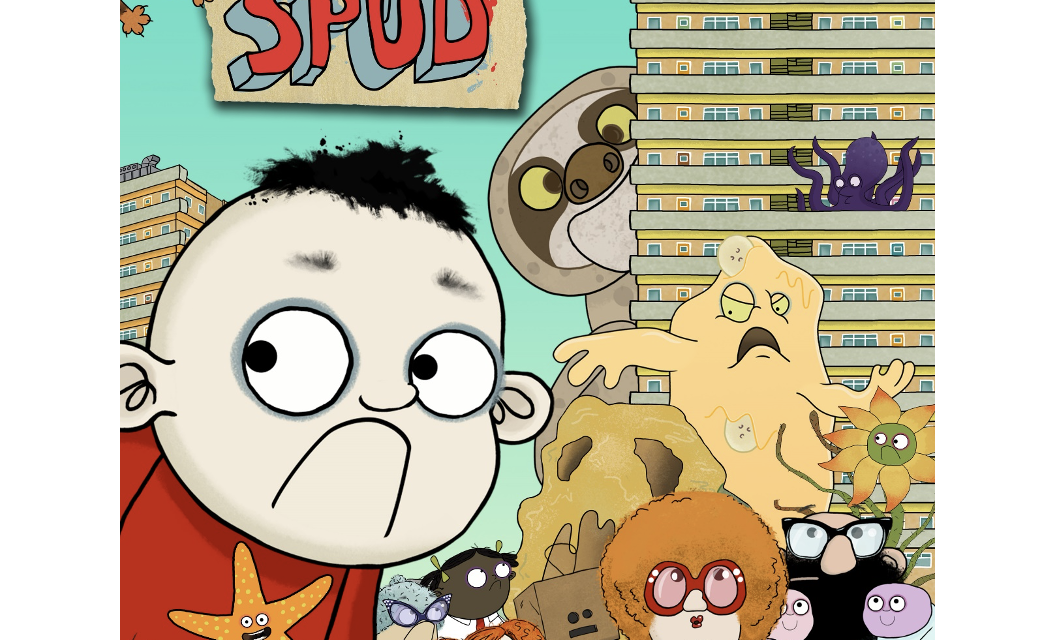 Illuminated Films has announced LMI as licensing partner for CITV comedy adventure series The Rubbish World of Dave Spud. The Spud's are one family that will not be forgotten and the ratings since launch of both series 1 and 2 have been strong for ITV, promising great things for the future of the brand and its licensing programme.
The Rubbish World of Dave Spud, produced by Illuminated Films, stars the voice talents of Johnny Vegas, Jane Horrocks, Gina Yashere, Philip Glennister, Lisa Hammond, Akiya Henry, Arthur Smith, and the musical talents of Basement Jaxx. It is a surreal hilarious animated kid's comedy adventure, with a most unlikely hero, which will appeal to fans of Spongebob Squarepants, Mr Bean and Adventure Time. The series has comic moments that have already become a cult hit with fans of the British series that is set in the seaside town of Grimsby. It has also represented those who are less likely to see themselves on screen through the range of characters.
This new relationship between LMI and Illuminated Films comes from successful Brand Licensing Europe discussions and following the recent RTS Award for Bests Children's Programme for The Rubbish World of Dave Spud.