Honda Motor Europe Signs with Faster Brands for Europe.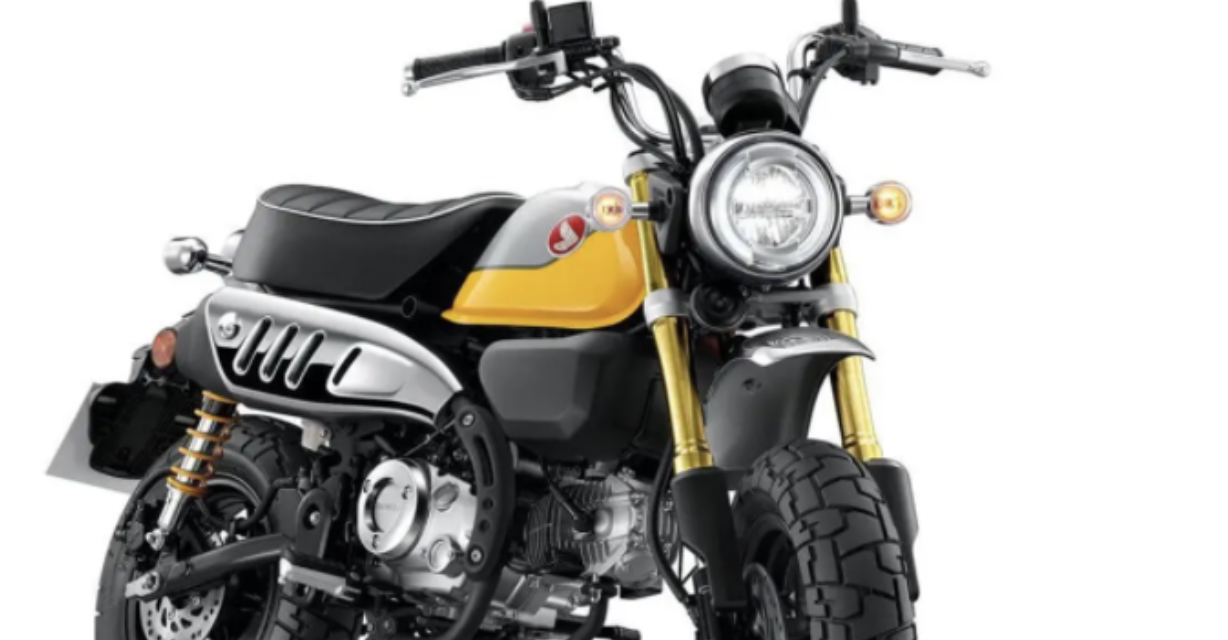 Faster Brands Ltd has announced it has signed an agency agreement to represent  Honda Motor Europe Ltd for the UK and Europe to source new licensed partnerships and collaborations across all major categories.
Faster Brands MD, Chris Parkes says "The Honda name is recognised the world over and I am proud to welcome such a prestigious brand to our client list" Work has already started on developing a strategic licensing plan and we will shortly be welcoming interest from potential partners in high-end lifestyle and fashion apparel. "Faster Brands is excited about assisting Honda to celebrate their amazing heritage as well as on their journey towards becoming net-zero".