Haven team up with Presotea Australia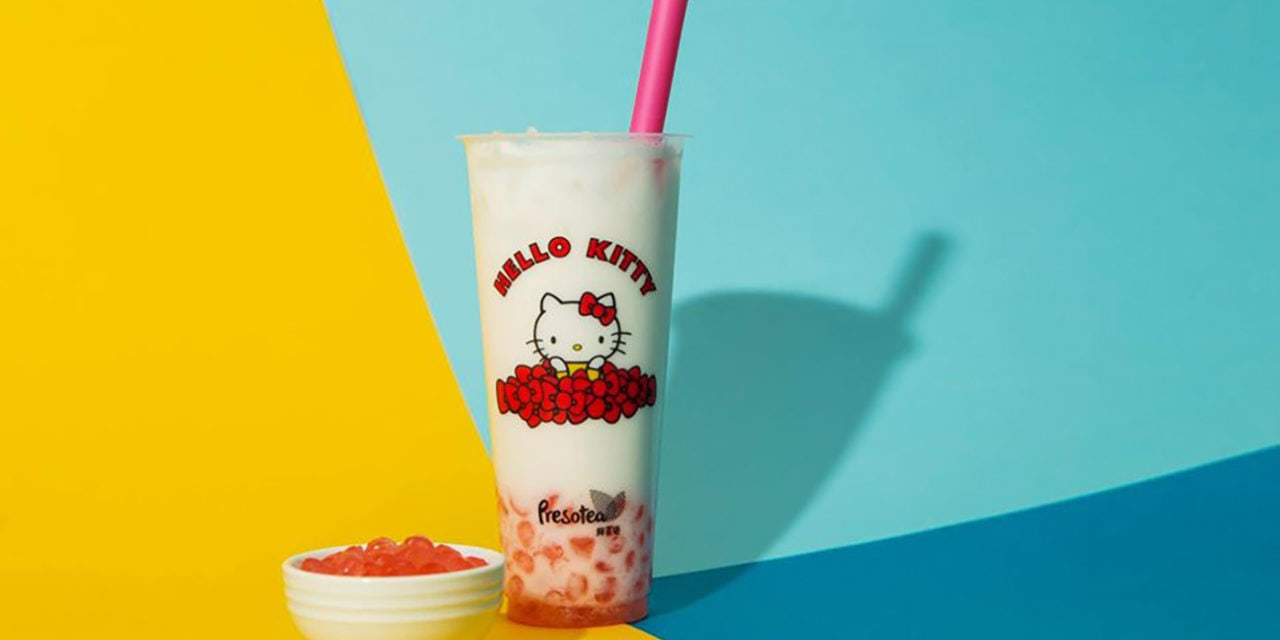 Haven Global, based in Australia, has teamed up with Bubble Tea Franchise, Presotea Australia to launch a collection of limited edition Hello Kitty Cups! The first release for the highly anticipated Hello Kitty x Presotea collaboration launched on 20th April to an overwhelming response from tea lovers across the country.
The limited-edition Hello Kitty Cup and all new pink sakura jelly add-on, are currently available for takeaway at all Presotea stores across Australia, as well as for delivery with UberEats.