Grinch-themed holiday loungewear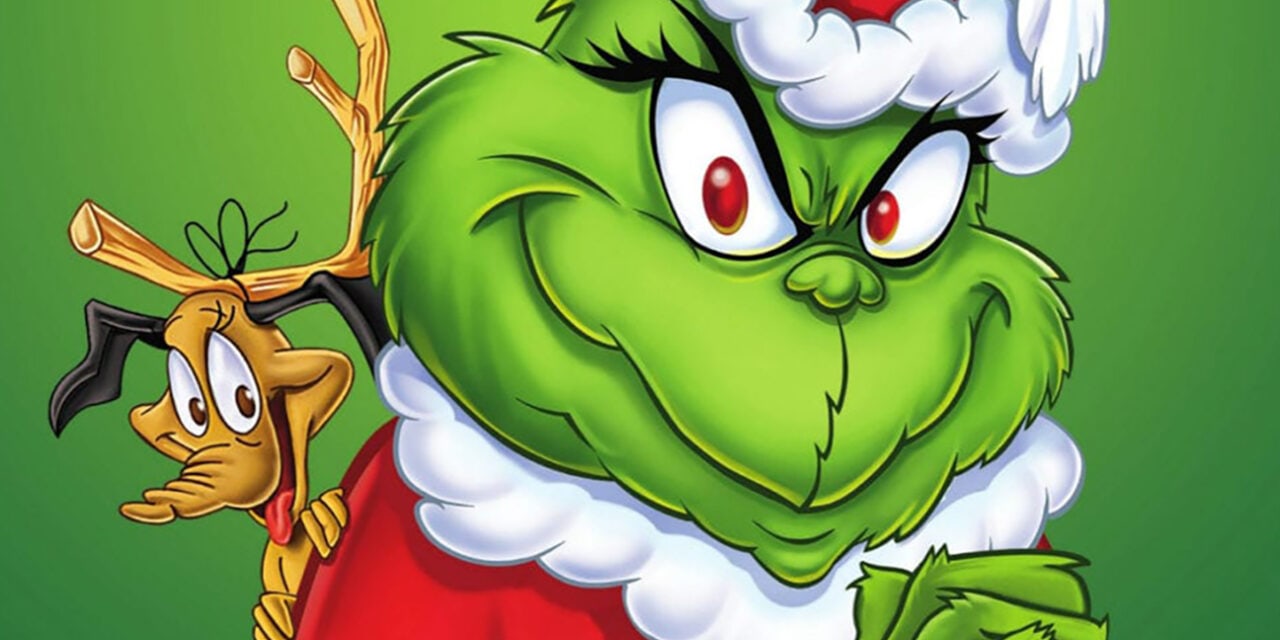 Dr. Seuss Enterprises and American Eagle are teaming up this holiday season for a special Grinch-themed holiday line. The collection will include a range of men's and women's loungewear and accessories inspired by the beloved Dr. Seuss character.
Debuting just in time to celebrate the holidays, the American Eagle line will consist of two different cozy collections of pajamas, socks and hats for men and women. The collections feature loungewear and accessories with Grinch inspired holiday designs and taglines, such as "Naughty or Nice," "Resting Grinch Face" and "Merry Grinchmas," with items debuting in holiday colors ranging from red and green to navy blue. The Grinch themed line will be available online at AE.com starting October 22nd and in American Eagle stores November 1st.
"The Grinchis a fun character that has truly become part of the pop culture zeitgeist. We are sure that this new line with American Eagle will delight many young adults who love the Grinch, his snark, and wit," said Susan Brandt, president of Dr. Seuss Enterprises.