Georgina Heatley Joins ARTiSTORY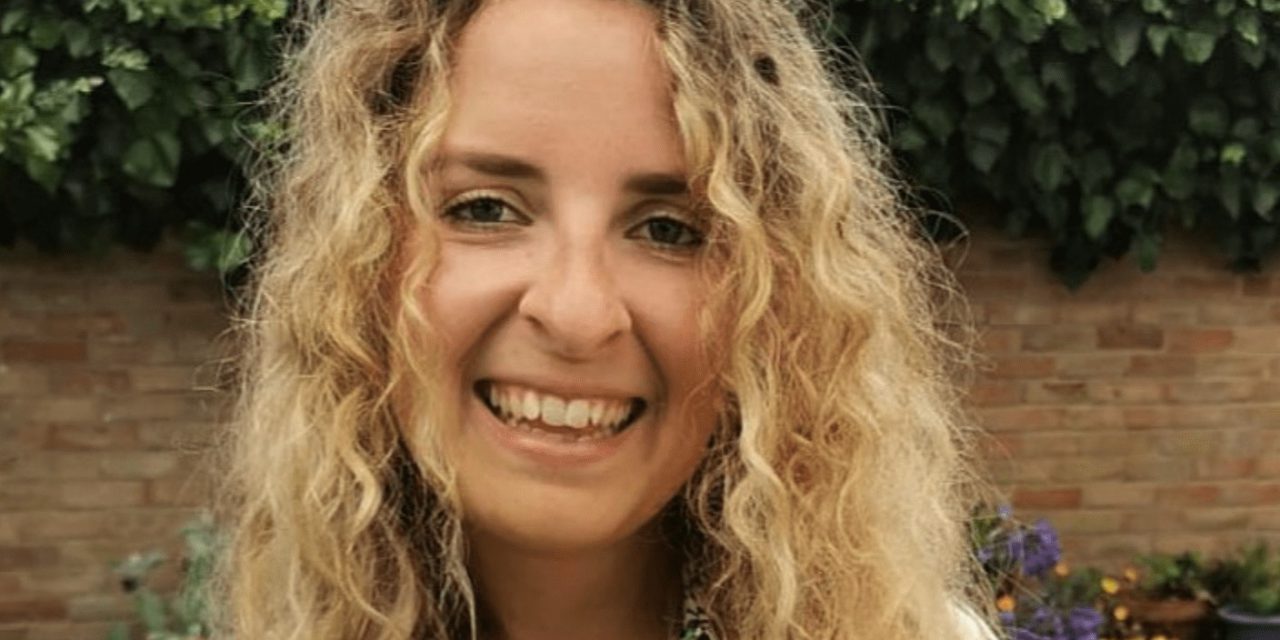 ARTiSTORY announces that Georgina Heatley has joined Co-Founders Yizan He and Natasha Dyson as Licensing & Editorial Assistant. 
ARTiSTORY is a specialist focusing in cultural IP licensing with the unique capabilities of transforming "Artefacts to Merchandise". We reach out to global audiences with well designed merchandise that is inspired by art and culture; we excite our audience with immersive retailing and storytelling via digital content and pop-up exhibitions. By working with us, cultural organisations are able to go beyond the walls of their buildings and expand their reach to a much wider audience while generating sustainable revenue which can be used to support their operation and fulfil their mission.
"We're thrilled to have Georgina on board. Georgina shares ARTiSTORY's passion for storytelling, art, history and cultural heritage with experience gained in both the licensing and heritage sectors, having worked with a wealth of licensees at Historic Royal Palaces. Georgina's role will see her working closely with the creative team researching artefacts across a range of the world's top cultural organisations to develop design themes and assets." comments Natasha Dyson, on behalf of ARTiSTORY.
Georgina Heatley, licensing and editorial assistant, comments: "I am honoured and excited to be joining ARTiSTORY as the licensing and editorial assistant. With my background as an Archaeologist and Sociocultural Historian, and previous role in heritage licensing with Historic Royal Palaces, ARTiSTORY's mission and values resonate closely with my own. Learning and sharing history, art and culture through stories is a skill and tradition shared globally. I am looking forward to bringing this into merchandise, experiences and creative themes and trends with a some of the world's top art and culture organisations from museums and galleries to science centres and libraries."