Funimation Live in Brazil and Mexico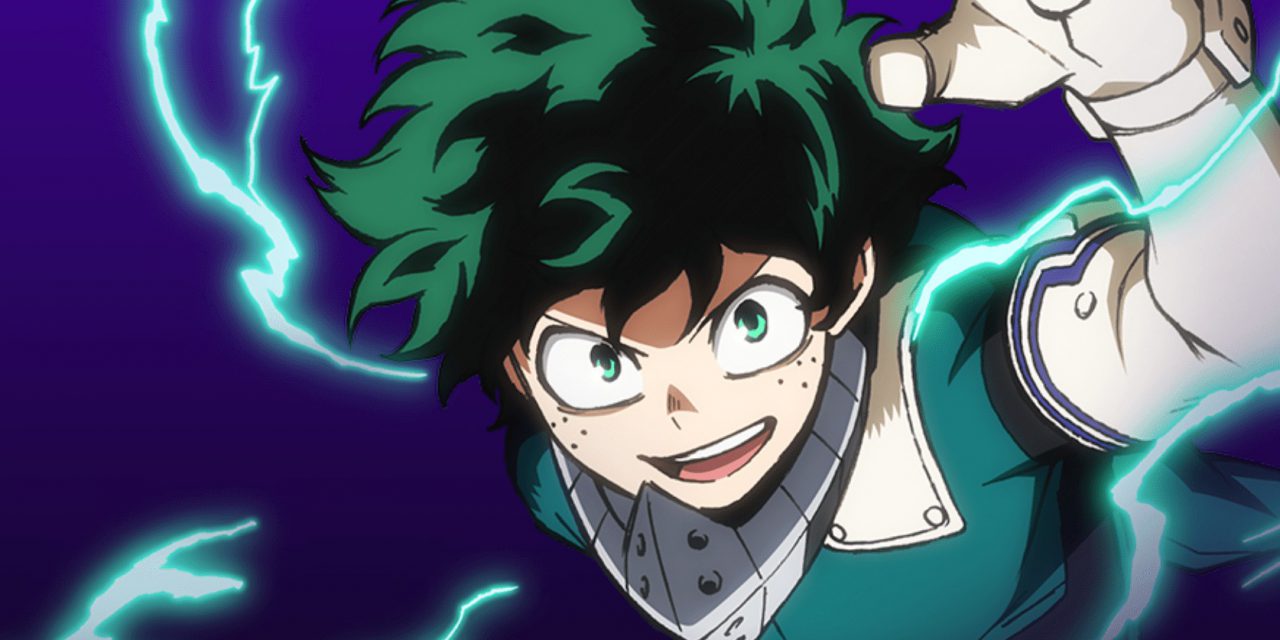 Funimation, the global anime content provider, has announced its service is now live in Brazil and Mexico. The service is available online and will roll out on various apps and Smart TV platforms in 2021.  Funimation's Brazil and Mexico service offerings include anime series subtitled in Portuguese and Spanish respectively, with select titles dubbed. 
Anime fans can sign up to receive the latest news about the launch now at Funimation.com and follow Funimation on Twitter, Instagram and Facebook (see handles below).
Anime fans in Brazil and Mexico can access more than 1,500 hours from over 200 series plus movies during the initial offering of content, including:
Major anime franchises My Hero Academia, Attack on Titan, Overlord, Sword Art Online, Fruits Basket and Demon Slayer: Kimetsu no Yaiba
Fan favorites like Cowboy Bebop, Steins; Gate & Love Live! Sunshine!!
Plus Danganronpa, Noragami, Rascal Does Not Dream of Bunny Girl Senpai, The Promised Neverland and Plunderer