FUBU Signs North America Master Apparel License with Amrapur Overseas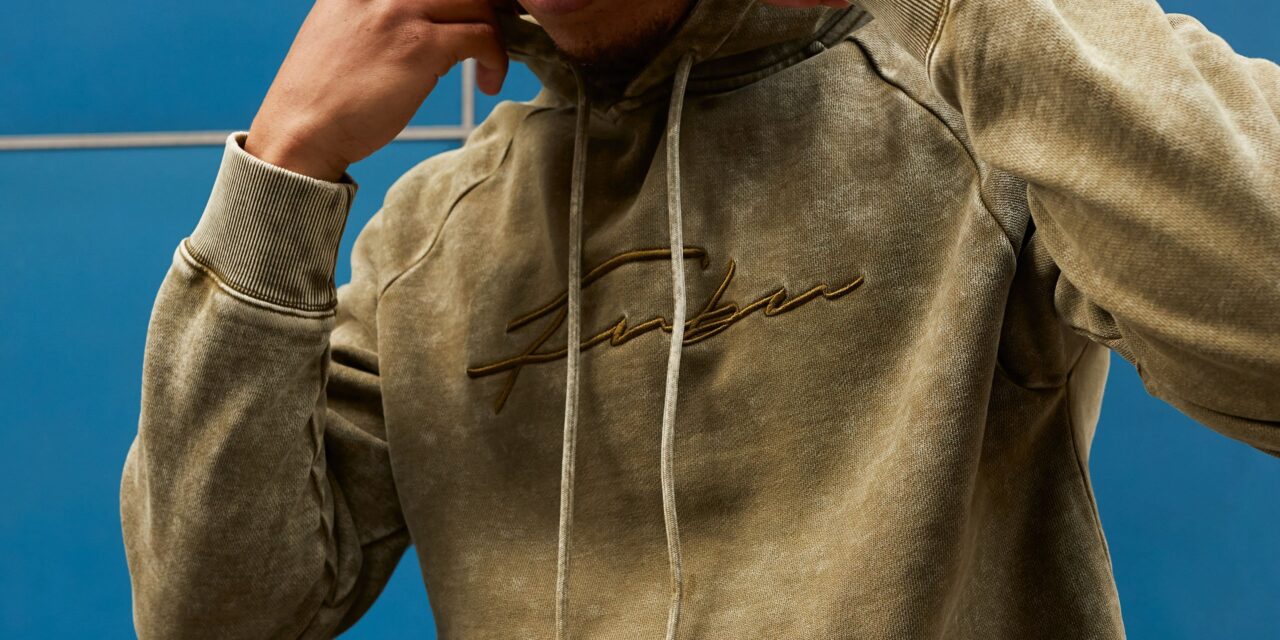 Daymond John and the iconic FUBU brand are proud to announce the signing of a new master apparel license for North America with leading denim and apparel manufacturer Amrapur Overseas.  As part of the new license agreement, Amrapur has launched a new FUBU website with direct to consumer e-commerce products as well as offering full collections of apparel and accessory products placement at major retailers in department store, off price and specialty channels.   The new website FUBU.com now showcases all-new collections of men's and women's apparel with a renewed sense of spirit, community, and quality.
"Over the past decade we have focused on limited edition releases and collaborations with other brands, but when I saw the vision of the team at Amrapur and they shared their design ideas, I knew this would be a great company to team up with as our master apparel partner," explained Daymond John.  "We know they will continue the great tradition of the FUBU Brand."
Riding on the massive success of the 90's and early 20's, Fubu is currently enjoying a renewed enthusiasm for the brand both because of the renaissance of nostalgic brands and based on the social movements of 2020 including the Black Lives Matter. In fact, FUBU is currently trending on Twitter with millions of people globally, including Daymond and all 4 of the brand's original founders, reminiscing about the classic brand and highlighting important moments in FUBU's history and role in their lives today. Many of the new FUBU designs will promote social justice and equality.
"Fubu remains an active voice for the community and the culture and will continue to be a beacon for equality and human rights for all." explained co-founder and Executive Vice President J. Alexander Martin who remains Creative Director and oversees all aspects of design.
FUBU, (an acronym for "For Us, By Us") was founded by Daymond John, J. Alexander Martin, Keith Perrin, and Carlton Brown, and originated as a hat company based in Hollis, Queens, NY. In 1992, the founders, with the help of their neighbors, made the home into a factory for what they called, "TEAM FUBU." FUBU became a fashion staple of the 90s, forever changing the course of American fashion and solidifying its place in history The Fubu x Amrapur license was created by The Brand Liaison as licensing agent for FUBU. To learn more about FUBU licensing, visit The Brand Liaison at www.TheBrandLiaison.com