Ferly and Star Stable Entertainment appoint Evolution as US sub-agent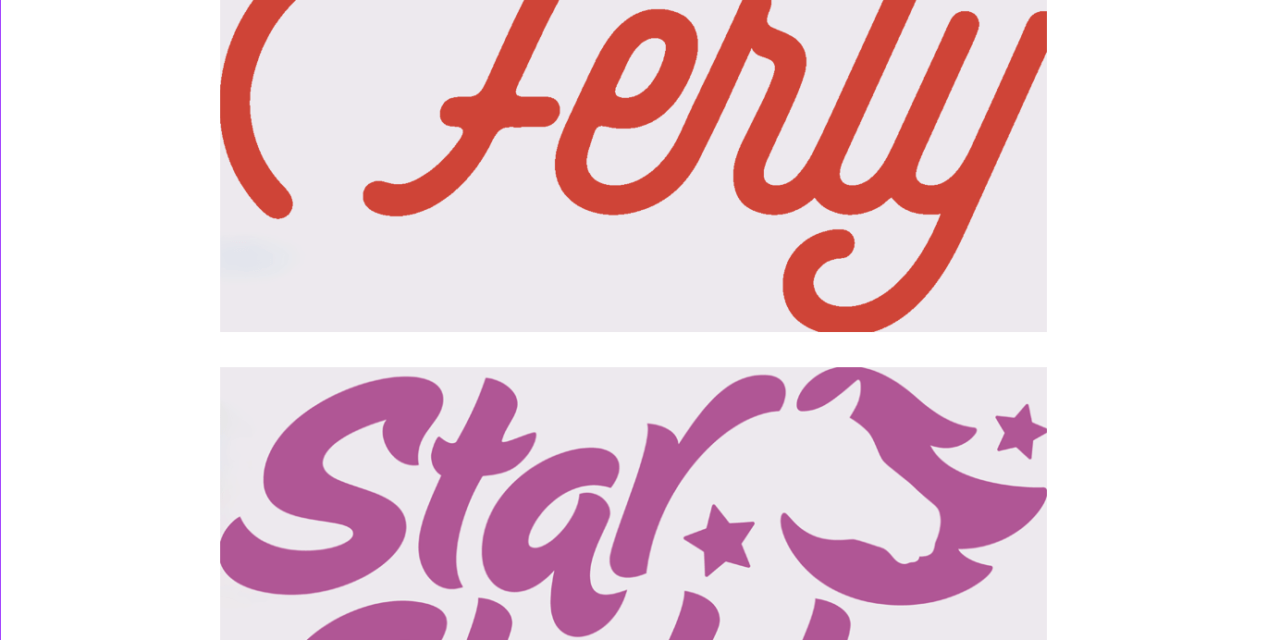 Global cross-channel media company Star Stable Entertainment has announced it has appointed Evolution USA as it's US sub-agent for representation in North America, Star Stable's largest market. The appointment was made via Star Stable's Master Agent, licensing and animation studio Ferly. 
Evolution has been brought on to bring its licensing expertise to the programme, as Star Stable and Ferly look to expand into new categories and build long-lasting licensee and retail partnerships across the US and Canada. Working across several global brands, Evolution is renowned for enhancing brand reputation and quality through its bespoke strategies. The announcement follows Ferly's recent appointment of The Point.1888 for UK representation.
Star Stable Entertainment was first founded in 2011 with the launch of Star Stable Online, an MMORPG that allows every girl to be the hero in their own adventure as they explore a magical island where humans and horses share a unique bond. Players are part of an epic story where they complete quests on horseback together with their friends.
The game has been a huge success with tween and teen girls, with over 25 million users across 180 countries. This has allowed Star Stable to grow rapidly, moving swiftly into mobile games, companion apps, books, and an animated series Mistfall that launched on YouTube in 2021. From their partnership with Master Agent Ferly, licensing and merchandise followed on from this. With toy partners Just Play and Pix-Brix already signed on, Star Stable and Ferly are now looking to expand Star Stable's licensing programme even further.
Taina Malén, CMO at Star Stable, said, "Star Stable has already built a strong player base in the North American market, and we are delighted to now be working with the entire Evolution team to bring the game and characters to even more fans in fun and exciting new ways."
Laura Nevanlinna, CEO of Ferly, said "We have worked with Evolution for a long time and know them to be just the right fit for Star Stable in the US and Canada market, the biggest for Star Stable. Evolution knows how to find the best partners for pop-culture and gaming brands and deliver long term brand value."
Travis J. Rutherford, Co-Founder and Chief Revenue Officer at Evolution, said "Star Stable offers great opportunities for leading licensees and retailers looking for a cross platform media and gaming franchise, given its long history and massive user base in a highly targeted demographic. We are excited to partner with the talented teams at Star Stable and Ferly to bring the brand to our market."