Emoji Partners with Top Cau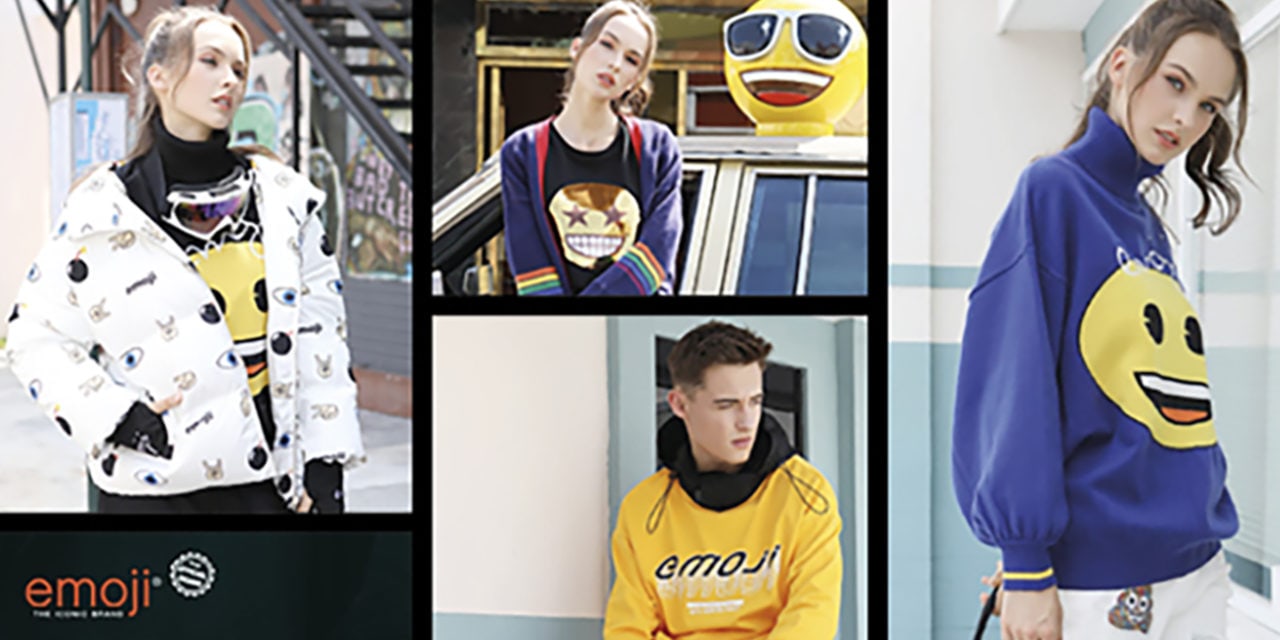 emoji The Iconic Brand alongside Lotus Global have partnered with Top Cau, who is a market leader in chocolate confectionery in Brazil and well- known worldwide for their vast range of chocolate products such as eggs with a surprise, tablets and snacks. Top Cau brings a wealth of experience to the brand, developing unique and innovative products that stand out at retail.
The most expected day for adults and children in Brazil is coming and the retailer Lojas Americanas, is preparing the world's biggest Easter celebration, selling 80 gram D'elicce chocolate eggs with 1 of the 6 collectible emoji stickers inside and the second: a 160 gram chocolate egg with a "ZzZ" lamp, referring to the well-known sleepy emoji icon.
"For the emoji company, it is a great pleasure to be part of this important moment for children and adults, thru this amazing partnership with Lojas Americanas and its own brand D'elicce", says Marco Hüsges, CEO and Founder of the emoji company.
Americanas has been present in Brazilian's daily routine for over 90 years, offering everything customers need, anytime and anywhere. Through its physical platform with several store formats, its digital platform (via B2W Digital, owner of Americanas.com, Submarino, Shoptime and Sou Barato brands) and Ame, a fintech and business mobile platform, offers more than 20 million products, among national, imported and exclusive brands, spread in more than 40 categories. Americanas is democratic, inclusive and offers customers the best shopping experience and the best services, wich include financial services. To ensure the fastest delivery in Brazil, the company has an intelligent logistics system, with 15 distribution centers in São Paulo, Rio de Janeiro, Pernambuco, Minas Gerais, Santa Catarina and a highly qualified team.